Why this humidifier?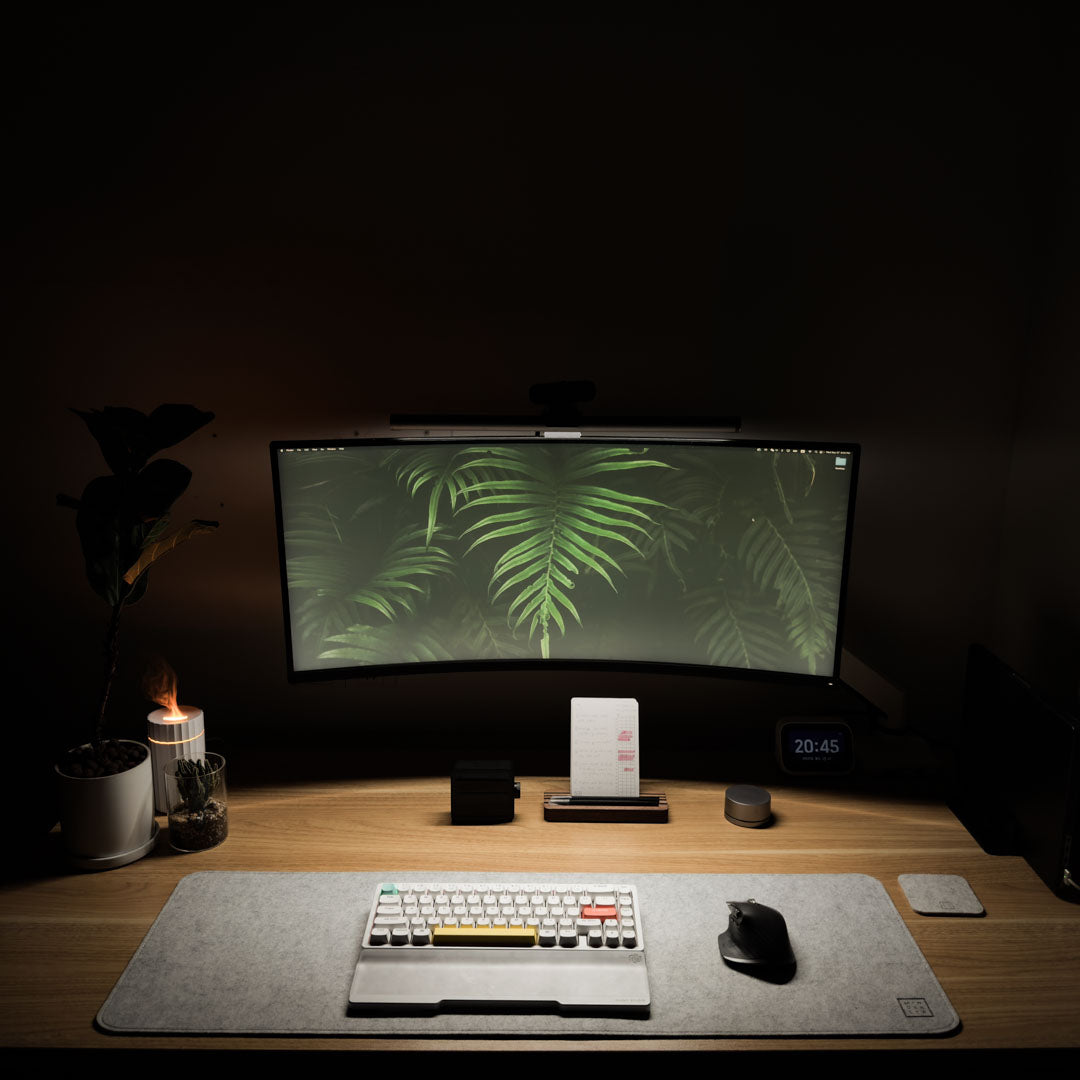 Ambient Lighting
Creates a soothing, serene backdrop, enhancing focus and elevating mood.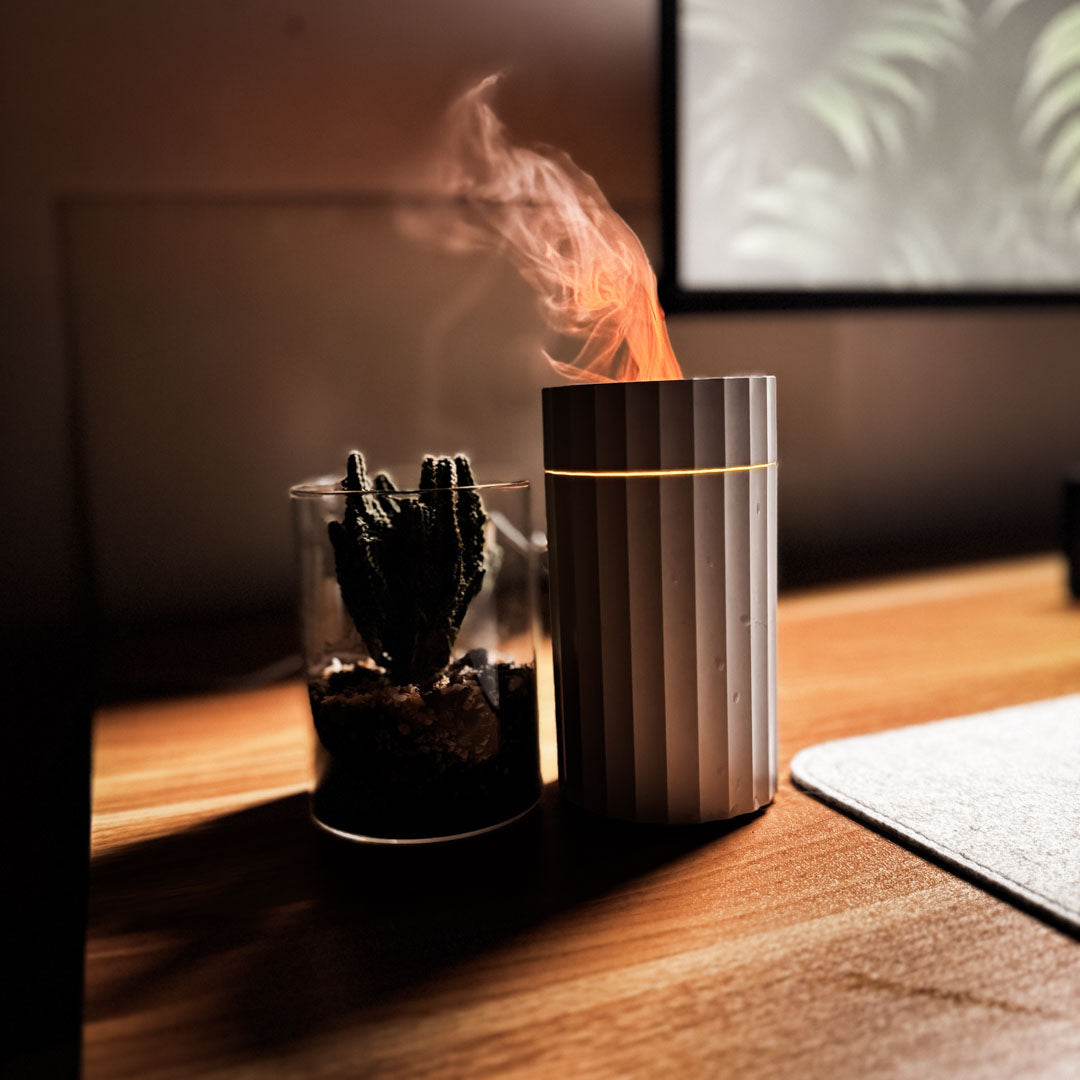 Sleek Design
Adds a touch of elegance and modernity to any desk setup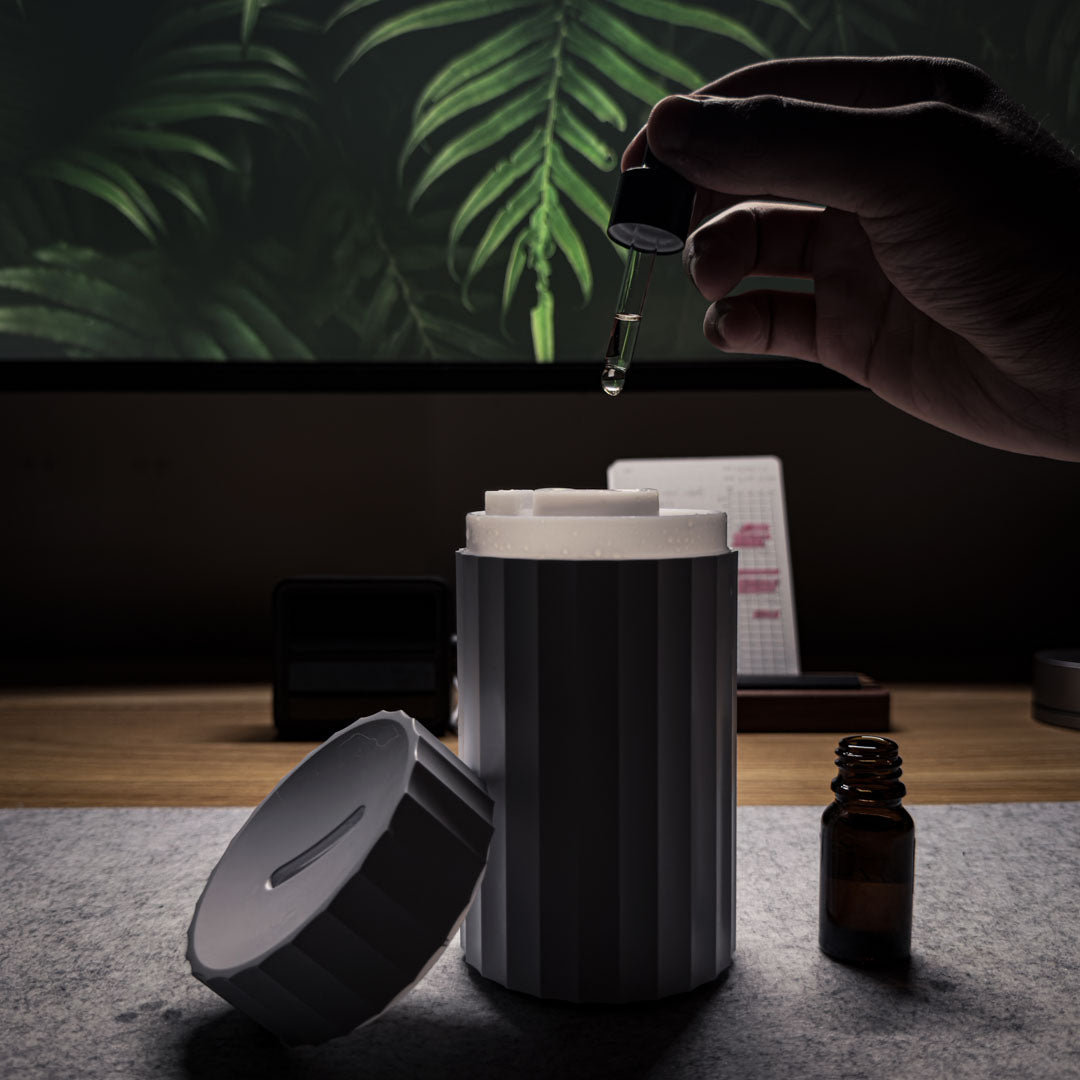 Aroma Diffusion
Infuses the workspace with your favorite essential oils, promoting relaxation.
Buy Now
LOVED BY 130K+ FANS
See what our amazing customers have to say about this product.
What else?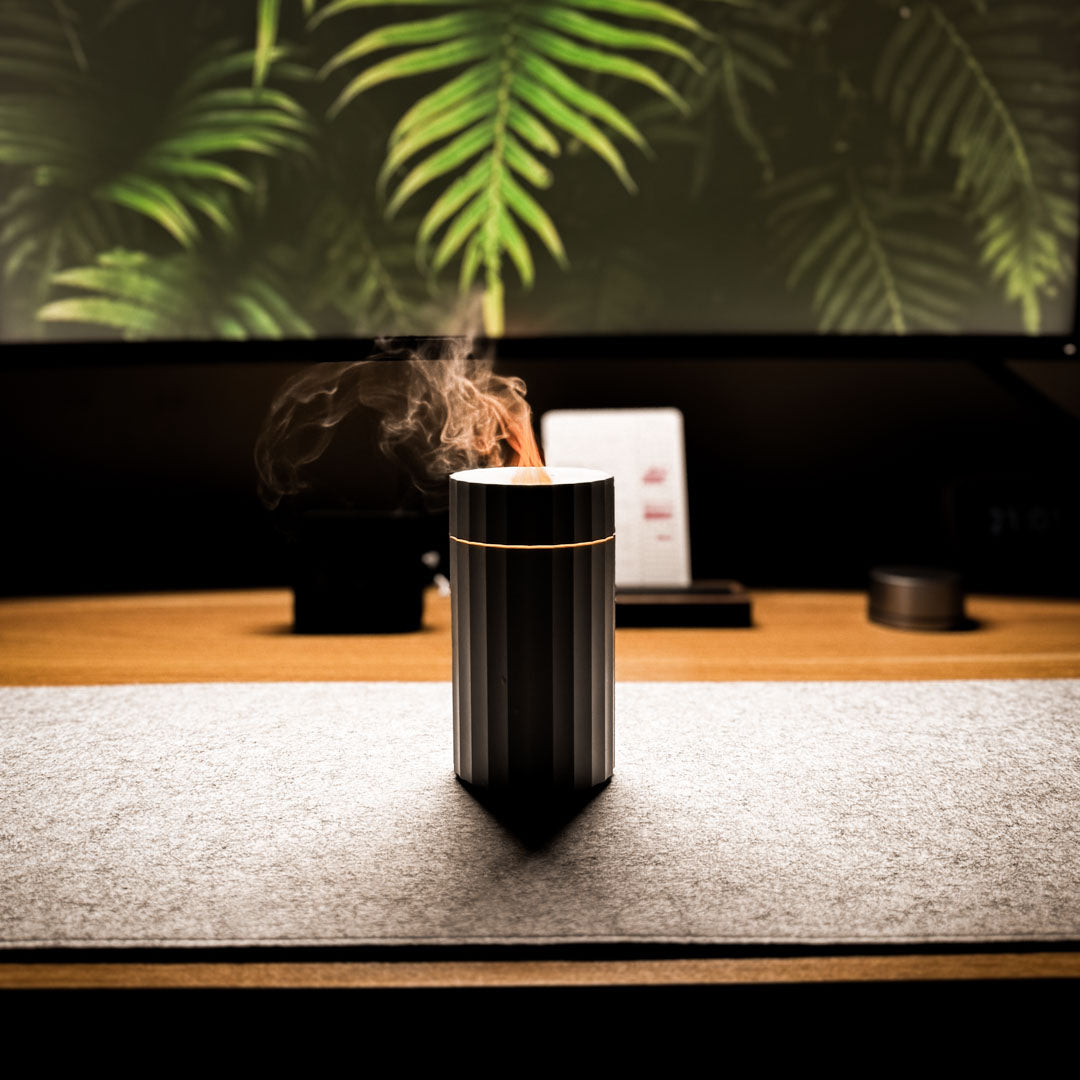 Ambient Candle-Like Light
The Candela Essential Oil Humidifier emits an ambient, candle-like light, creating a serene and tranquil backdrop for your workspace. This subtle illumination enhances focus and elevates the mood, fostering a calming environment that is conducive to productivity and well-being. Whether working, studying, or simply relaxing, this feature serves as a gentle reminder of peace and serenity.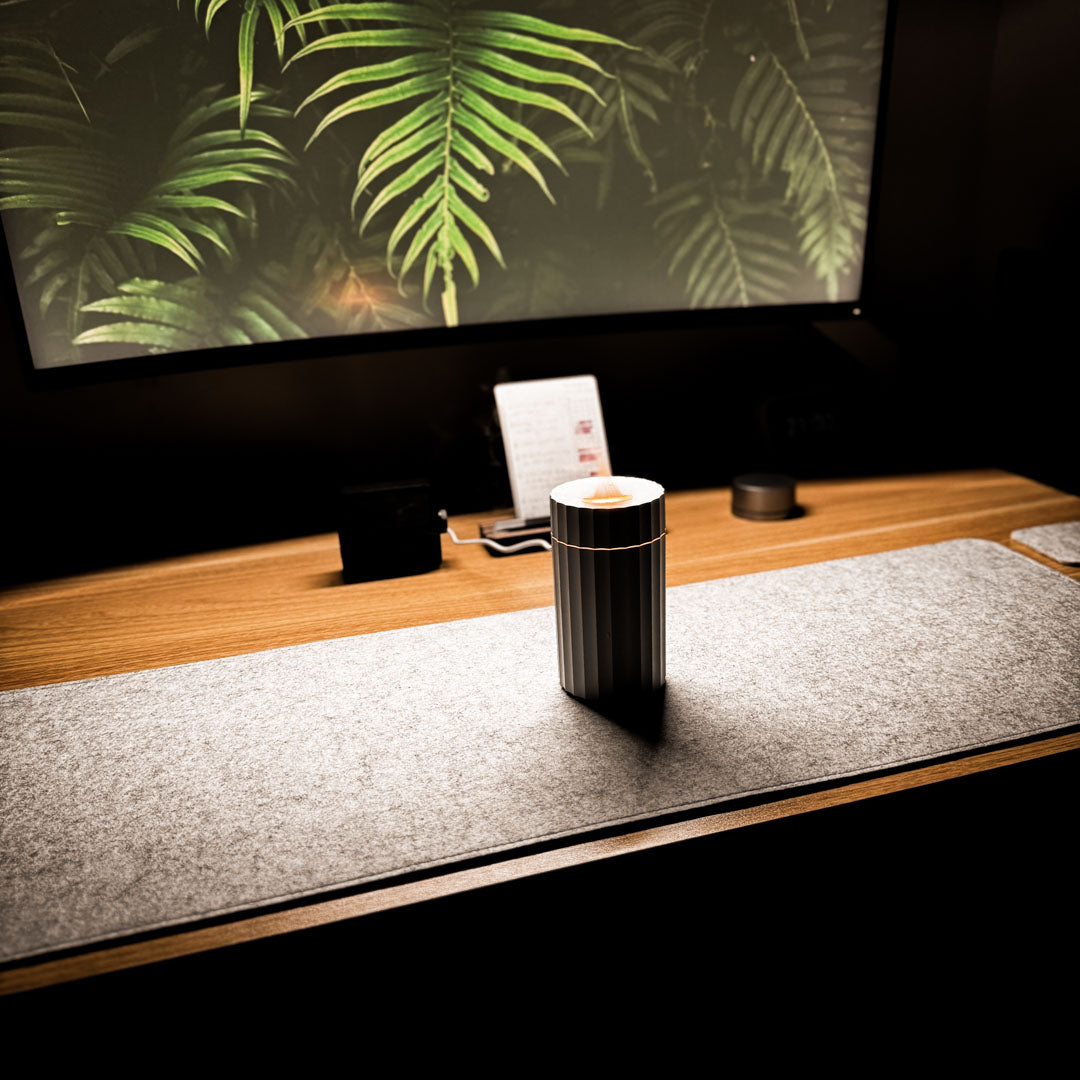 Compact Size
With its compact and thoughtful design, Candela maximizes functionality without occupying excess space, making it an ideal addition to various desk sizes. This feature allows users to enjoy the benefits of optimal humidity and a soothing ambiance without cluttering their workspace. It's a testament to how elegance and practicality can coexist in one minimalistic design.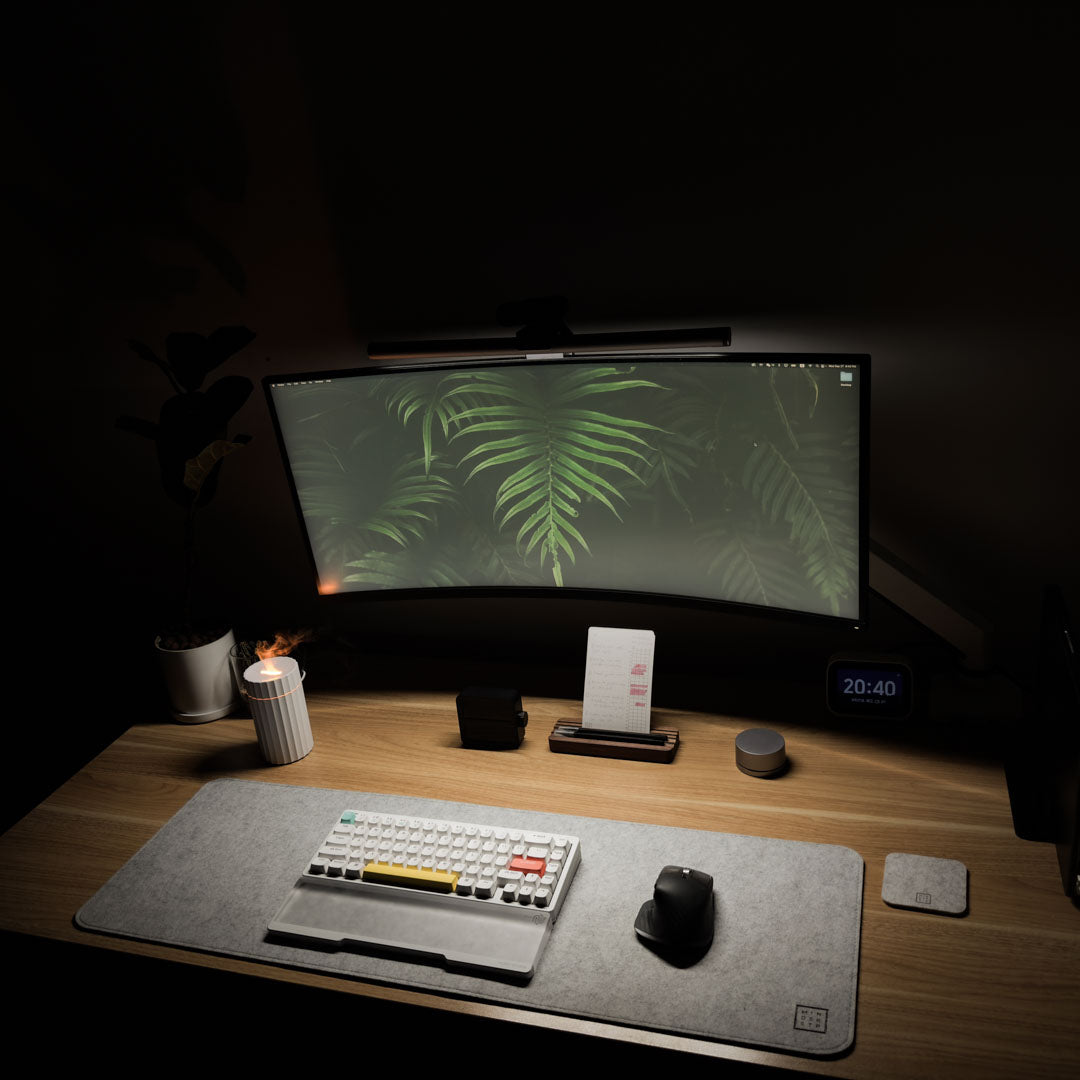 Sleek Minimalistic Design
Candela boasts a sleek, minimalistic design that elevates the aesthetic appeal of any desk. Its subtle elegance blends seamlessly with modern and contemporary setups, enhancing the overall visual harmony of your workspace. The design is not just about looks—it's about creating an environment that inspires creativity, focus, and a sense of well-being.
INSTAGRAM
@Minimal.Desksetups
1,324 POSTS 129K FOLLOWERS 644 FOLLOWING
1,324 POSTS
126K FOLLOWERS
644 FOLLOWING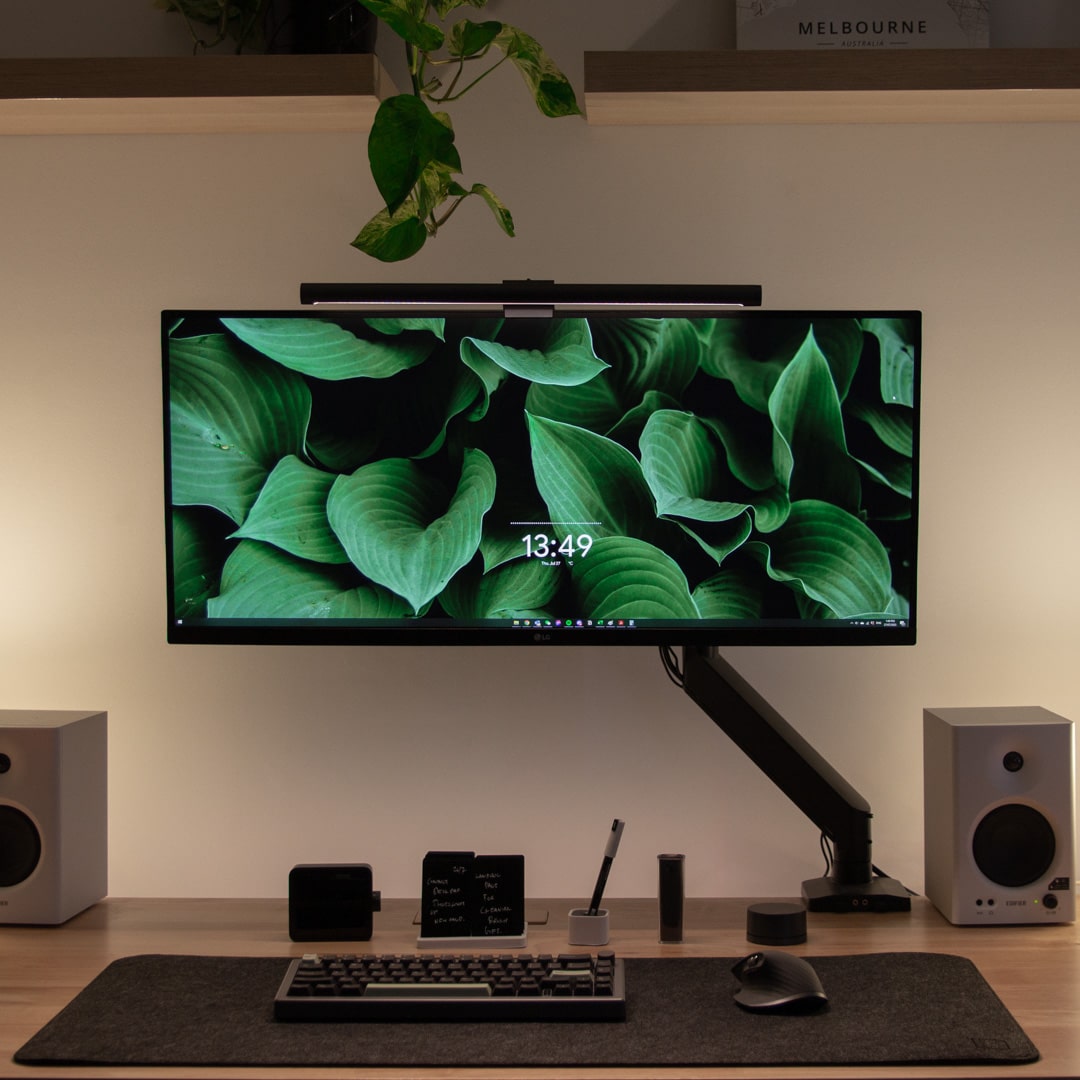 TOP RATED
it just gets better
We'll leave our customers to do the talking.
Frequently Asked Questions
Can I use any type of essential oil with the Candela humidifier?
Yes, the Candela Essential Oil Humidifier is designed to work with a variety of essential oils. However, we recommend using oils that are 100% pure and natural for the best experience and to avoid any potential damage to the device.
How often should I clean the Candela humidifier, and is it easy to clean?
We recommend cleaning the humidifier at least once a month or more often depending on usage. The Candela humidifier is designed with user-friendly maintenance in mind, making the cleaning process simple and straightforward.
What are the specifications of Candela?
Product Dimensions:

76 x 138 x 76mm

Product Weight:

180g

Tank Capacity:

100mL

Powered by:

USB Type C - 5.0V/1.0A

Humidification rate

15-20mL/H

Inclusions:

Candela Humidifier, USB Type C Cable, Instruction Manual