Why this humidifier?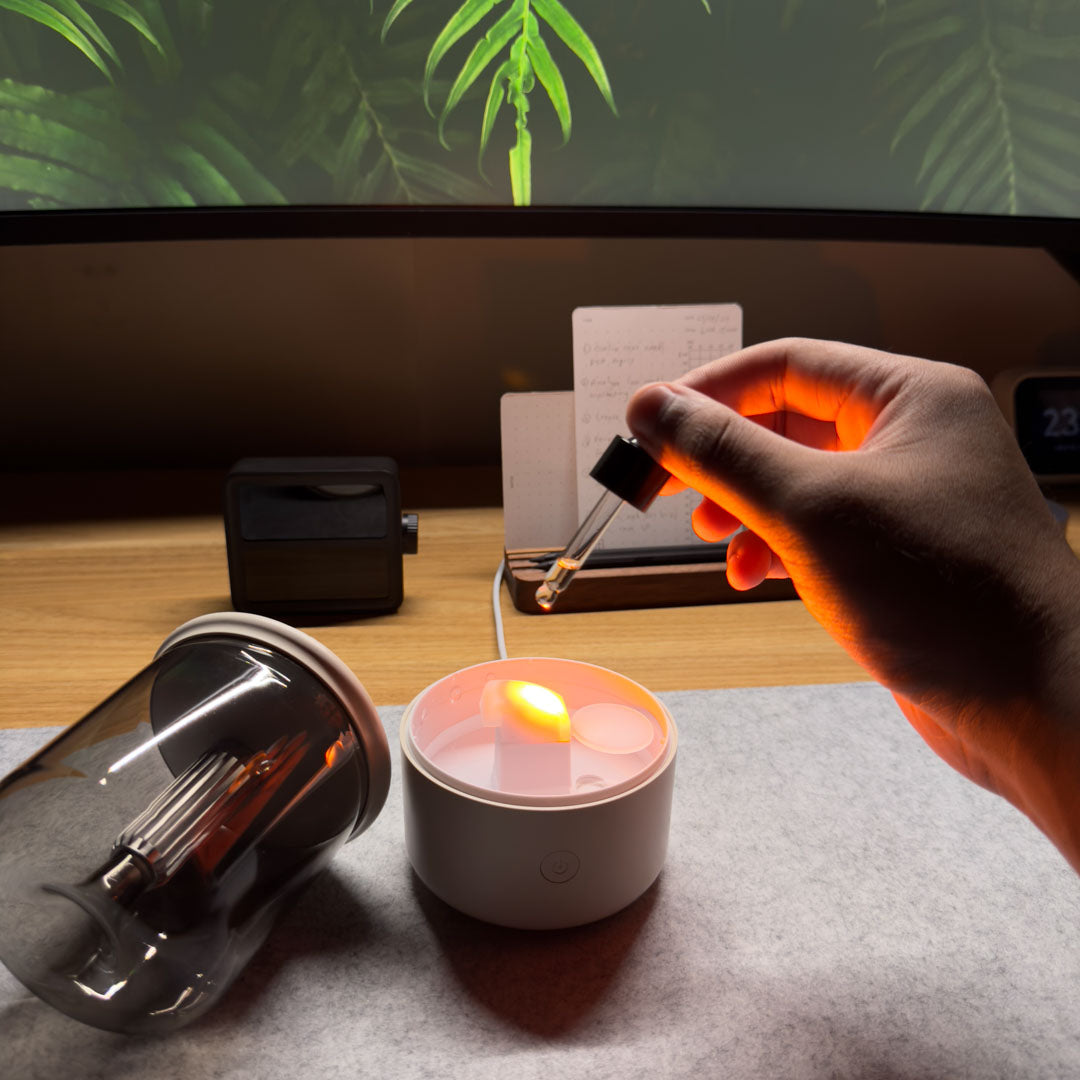 Soothing Aromatherapy
Infuse calming scents, creating a tranquil environment for relaxation and enhanced well-being.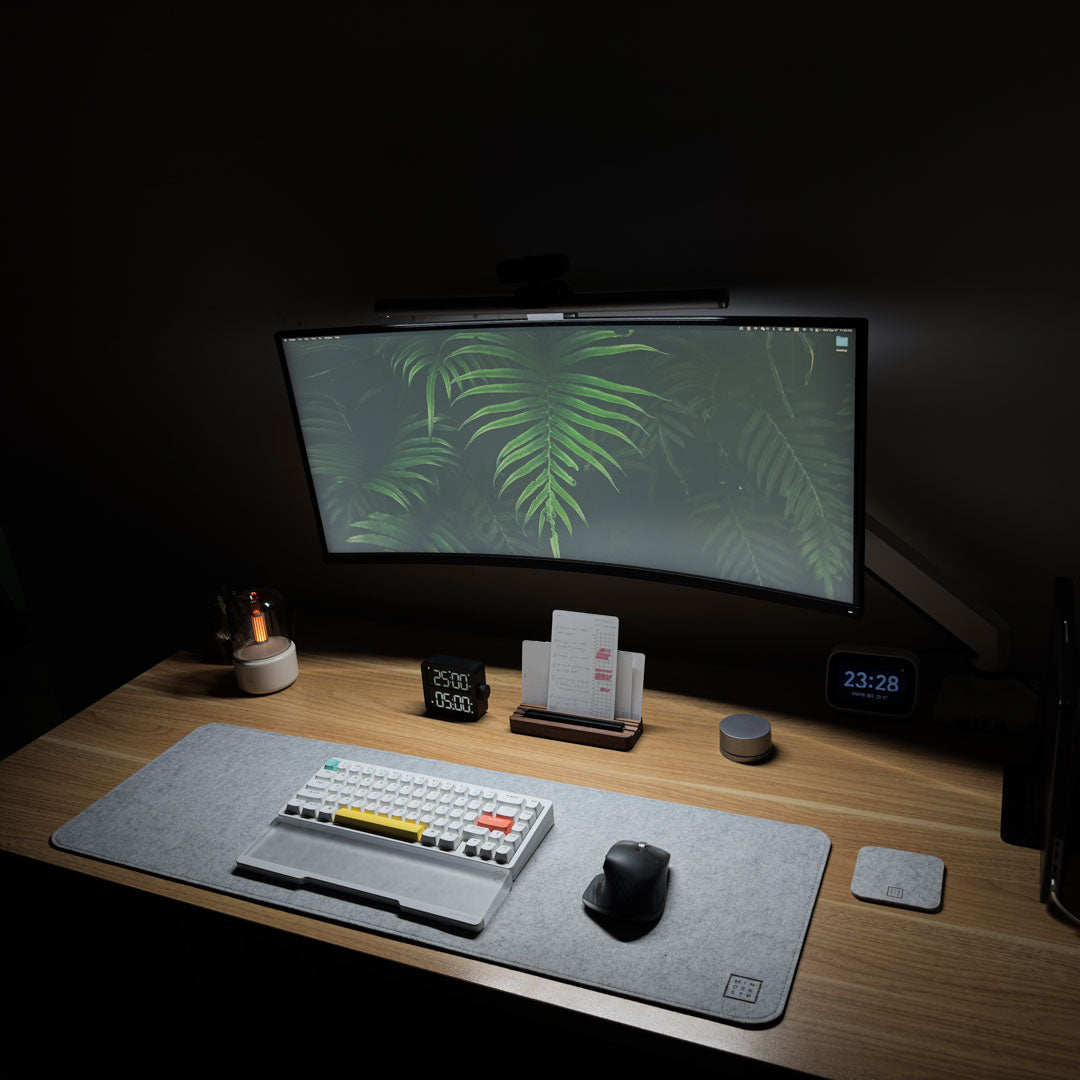 Continuous Moisturization
Ultrasonic atomization produces fine mist, hydrating the air and skin for ultimate comfort.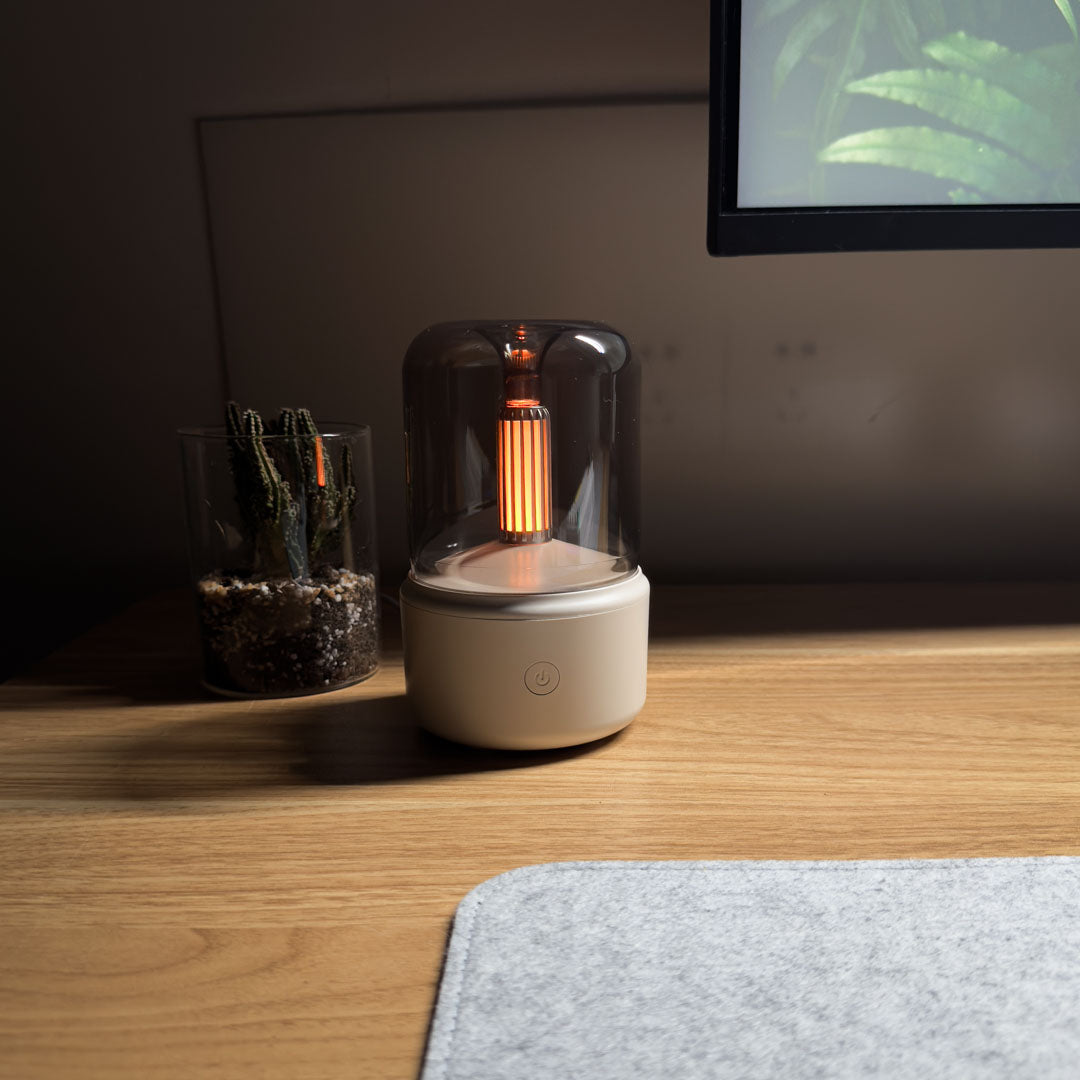 Focus Enhancer
Creates a conducive atmosphere, aiding concentration and productivity in workspaces.
Buy Now
LOVED BY 130K+ FANS
See what our amazing customers have to say about this product.
What else?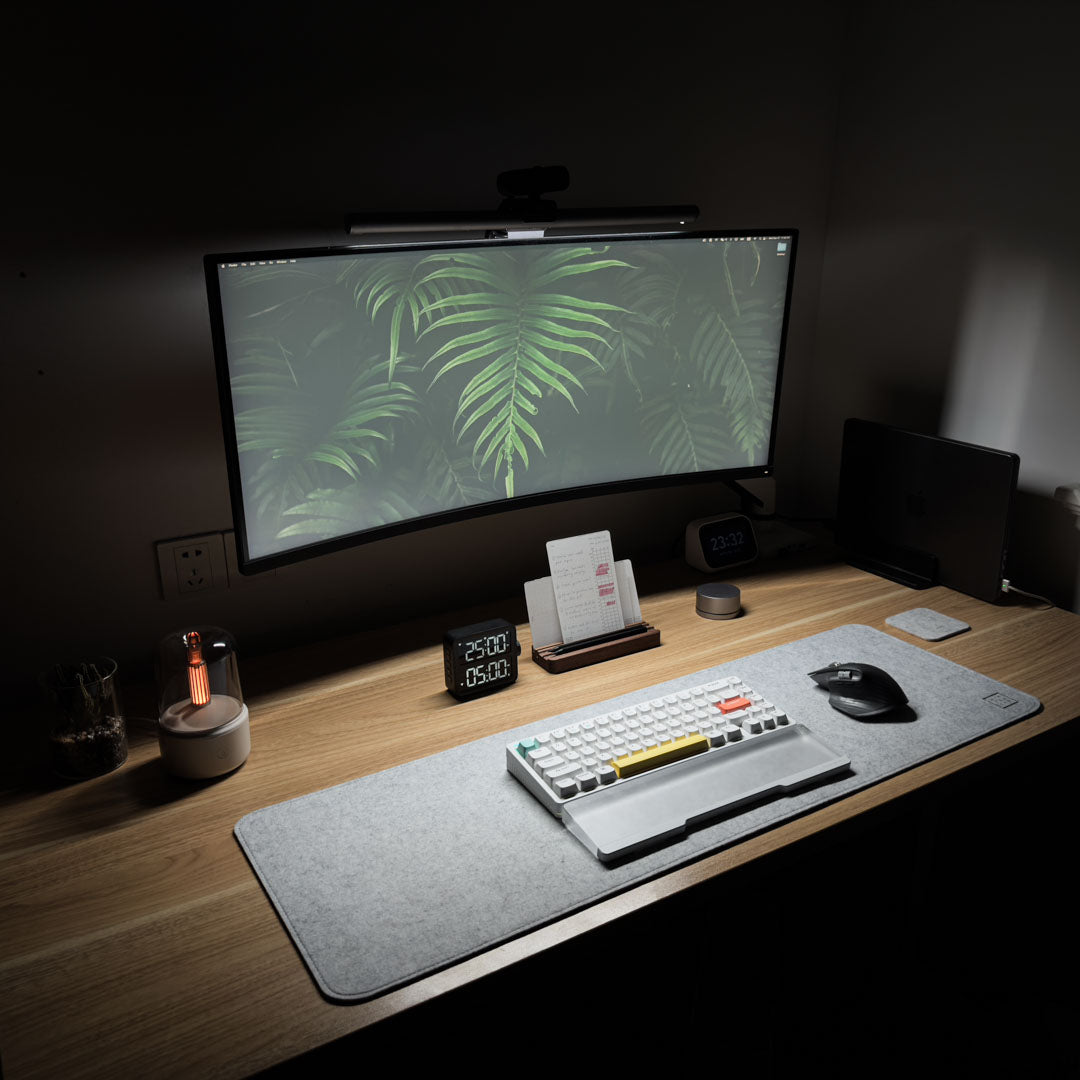 Ultrasonic Atomization
The Lantern humidifier employs ultrasonic atomization technology to produce a fine mist, ensuring continuous air and skin moisturization. This advanced feature enhances comfort in any environment, whether it be a dry, air-conditioned room or a compact workspace, providing a refreshing and soothing atmosphere. By maintaining optimal humidity levels, this feature contributes to a healthier and more pleasant living or working experience.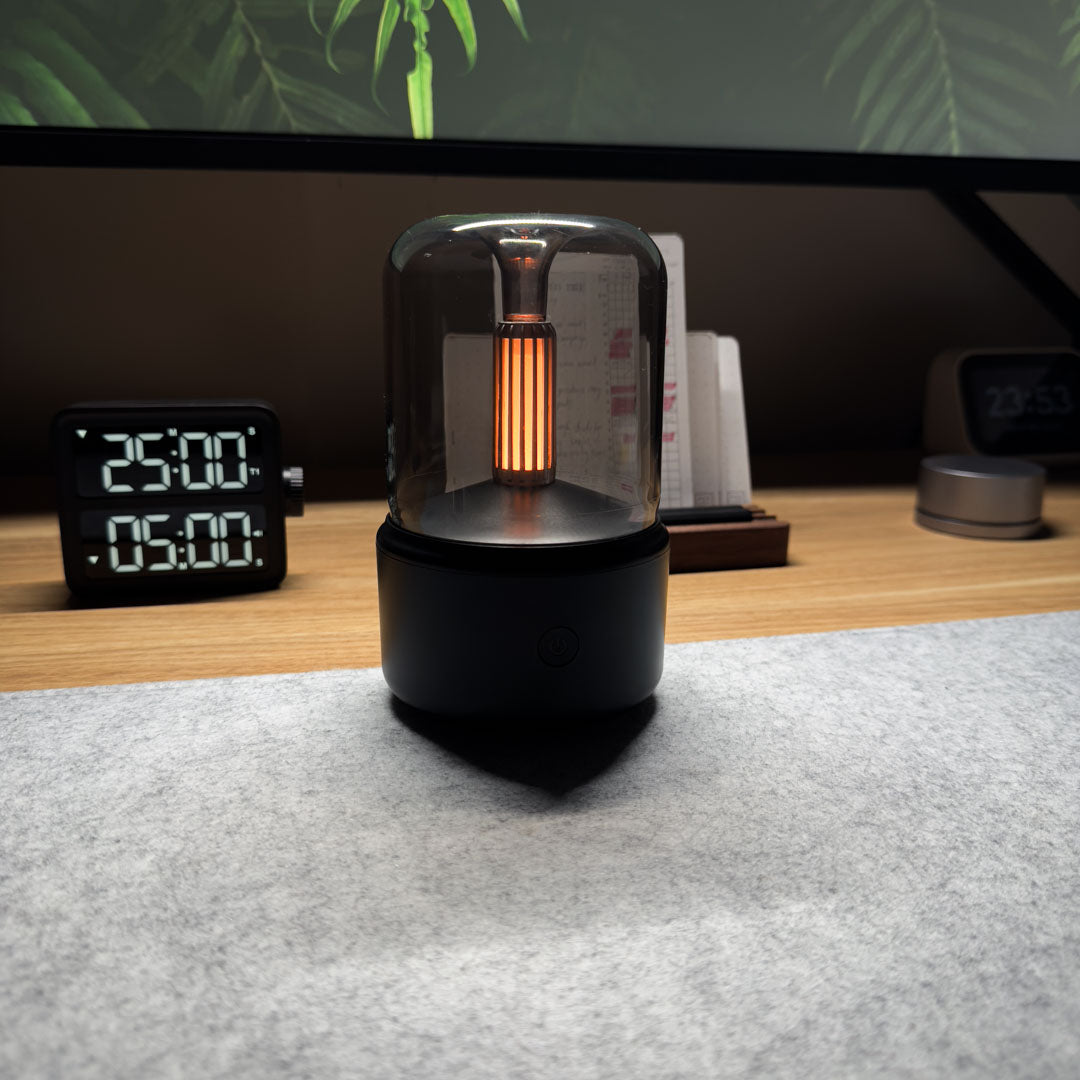 Essential Oil Compatibility
The Lantern humidifier is designed with essential oil compatibility, enabling users to enjoy soothing aromatherapy experiences at their convenience. By adding your favorite essential oils, the device transforms your space, creating a tranquil environment that promotes relaxation and well-being. This feature is especially beneficial for those seeking stress relief, as it contributes to a calming ambiance and enhances the overall sensory experience in any setting.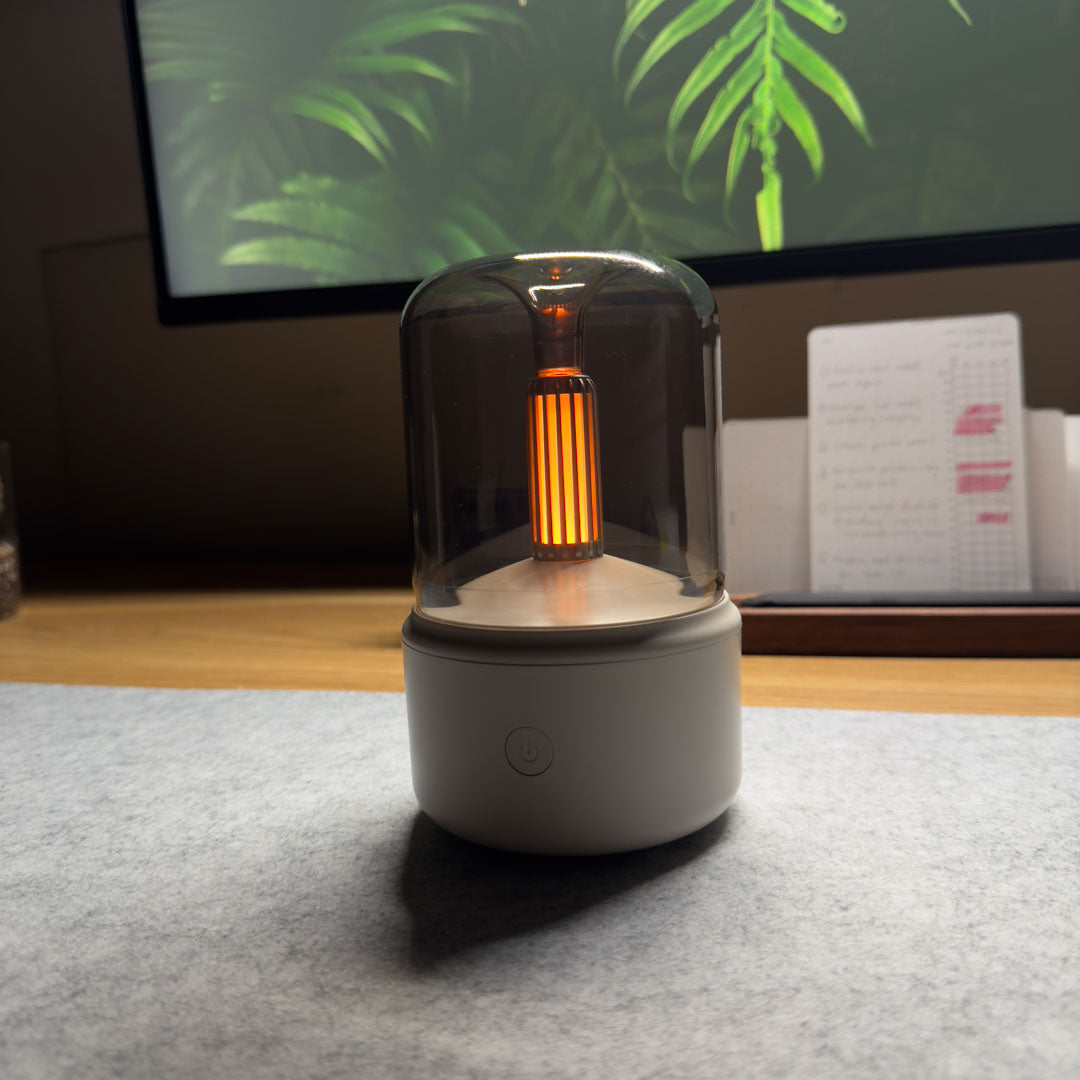 Built-in Smart Safety Chip
Prioritizing user safety, the Lantern humidifier is equipped with a built-in smart safety chip. This innovative feature ensures automatic shut-off in conditions of low water, effectively preventing any potential damage or hazards associated with device operation. Users can enjoy peace of mind, knowing that the humidifier is designed with their safety in mind, allowing for worry-free usage in homes, offices, or any preferred environment.
INSTAGRAM
@Minimal.Desksetups
1,324 POSTS 129K FOLLOWERS 644 FOLLOWING
1,324 POSTS
126K FOLLOWERS
644 FOLLOWING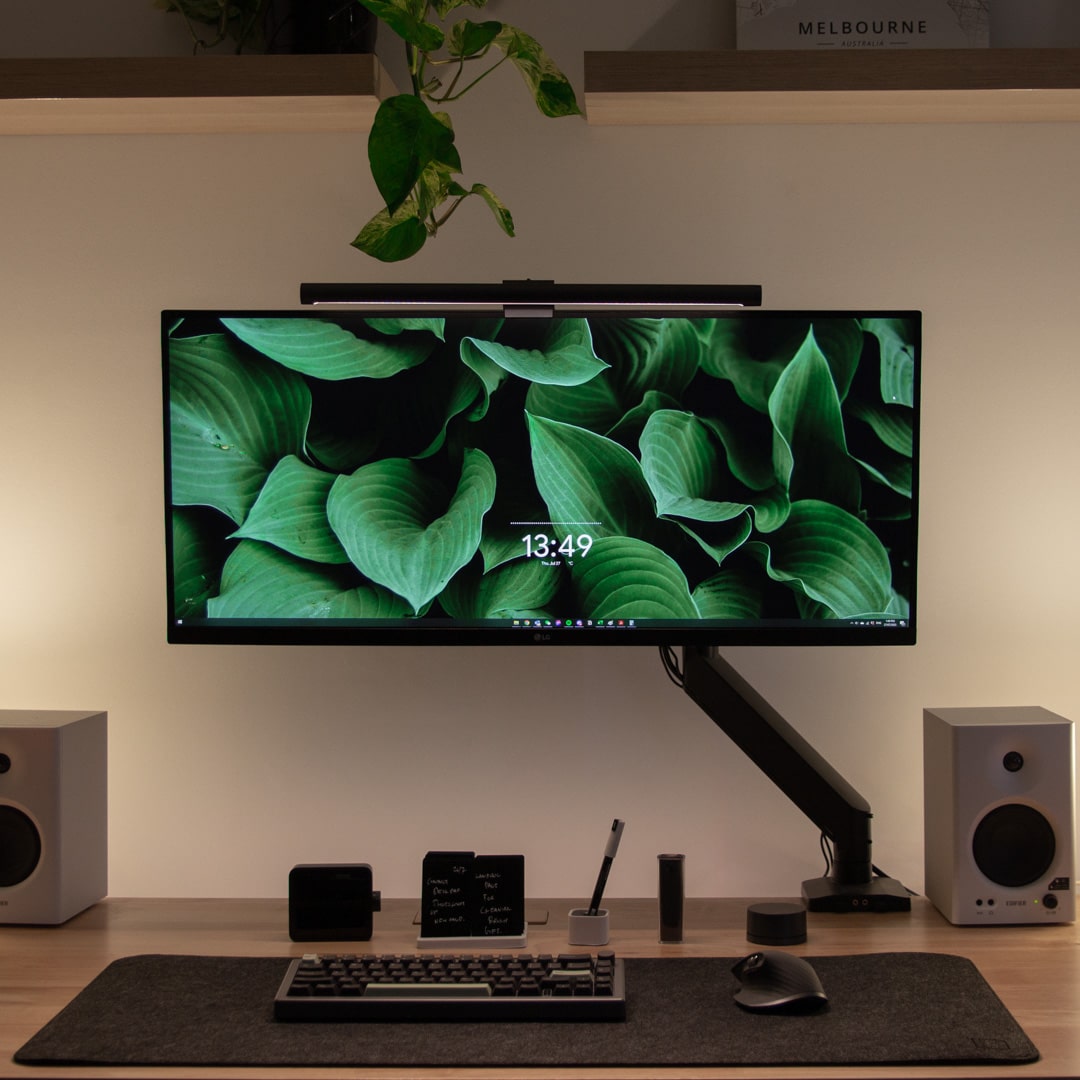 TOP RATED
it just gets better
We'll leave our customers to do the talking.
Frequently Asked Questions
How does the ultrasonic atomization technology work in the Lantern humidifier?
The ultrasonic atomization technology in the Lantern humidifier uses ultrasonic vibrations to break down water into a fine mist, which is then released into the air to maintain optimal humidity levels, providing continuous air and skin moisturization for enhanced comfort in any environment.
Is the Lantern humidifier portable and suitable for travel?
Yes, the Lantern humidifier has a compact and lightweight design, making it ideal for use at home, in the office, in the car, and for travel, providing versatile comfort wherever you go.
How do I operate the ambient lighting feature on the Lantern humidifier?
To operate the ambient lighting feature, simply long press the switch button on the Lantern humidifier to turn on the ambient light, simulating a calming candlelight effect. Long press again to turn off the light.
How often do I need to refill the water tank, and what is its capacity?
The water tank of the Lantern humidifier has a capacity of 120ml. The frequency of refilling depends on the environmental conditions and usage, but the device features automatic power-off protection when the water level is low for added convenience.
What are the specifications of Lantern?
Product Dimensions:

95 x 95 x 150 mm

Product Weight:

180g

Tank Capacity:

120mL

Powered by:

USB Type C - 5.0V/1.0A

Humidification rate

10-15mL/H

Inclusions:

Lantern Humidifier, USB Type C Cable, Instruction Manual