Why our charging tray?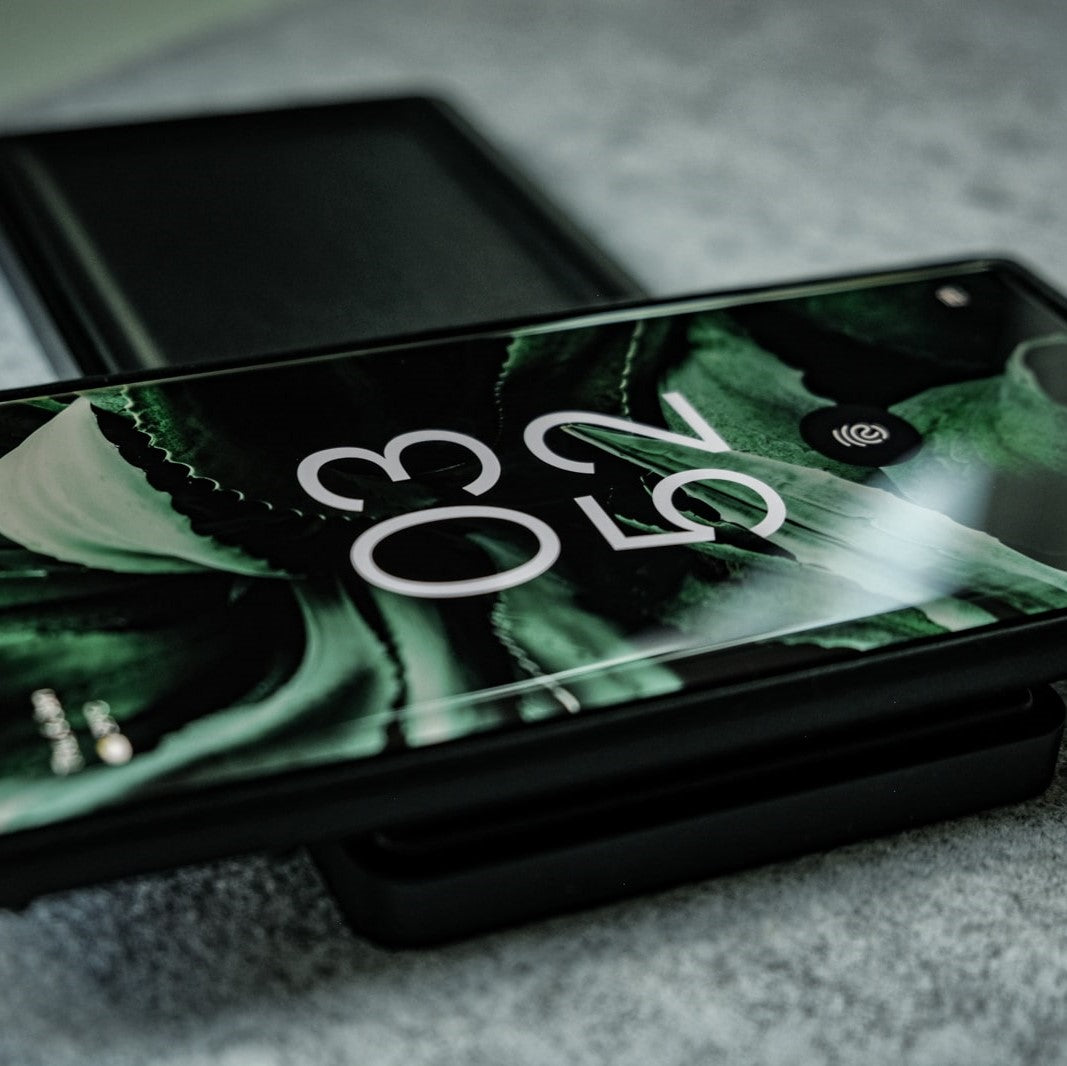 Simple wireless power
Say goodbye to tangled cords; just place and charge effortlessly.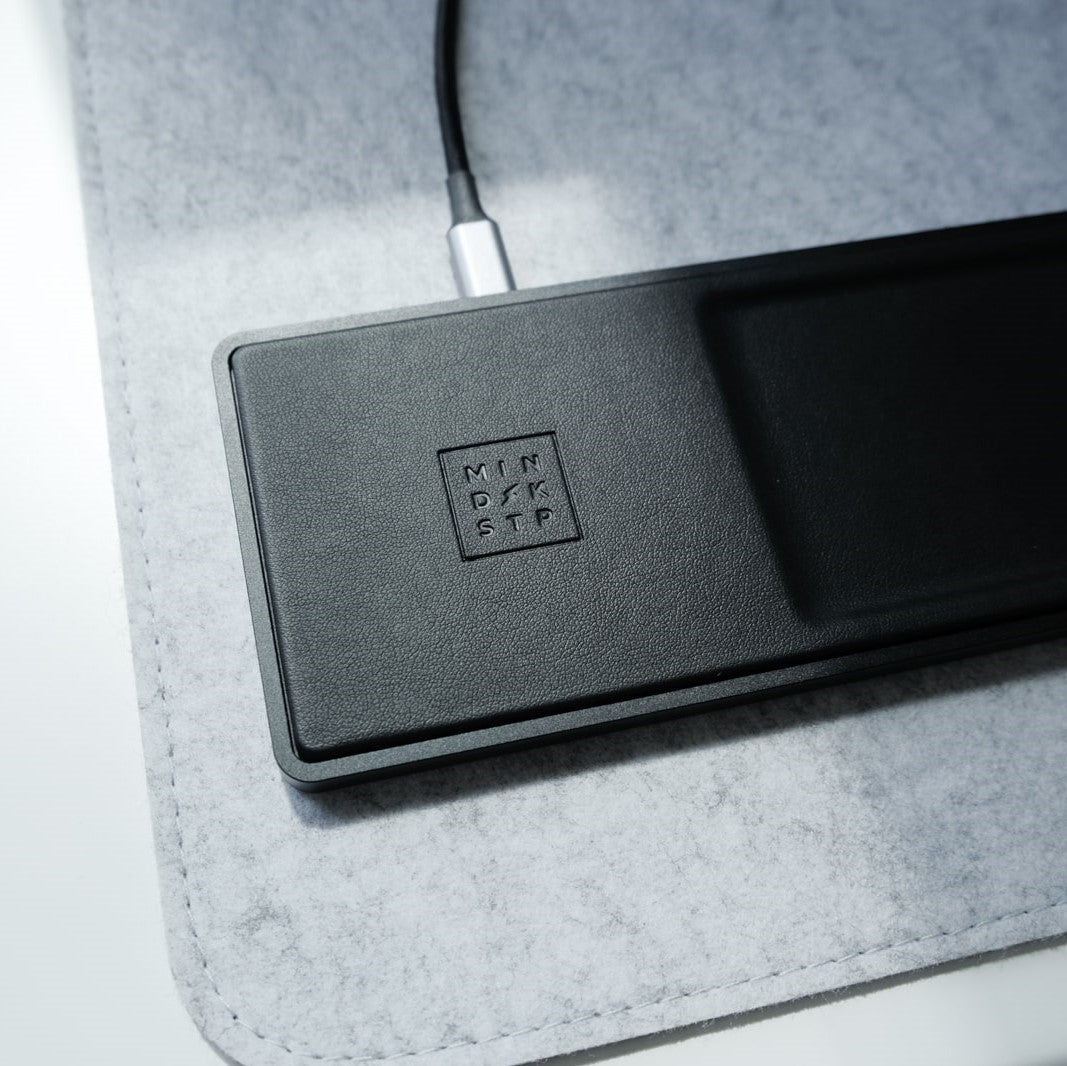 Universal Compatibility
Qi 1.2 technology supports a wide range of wireless-ready devices.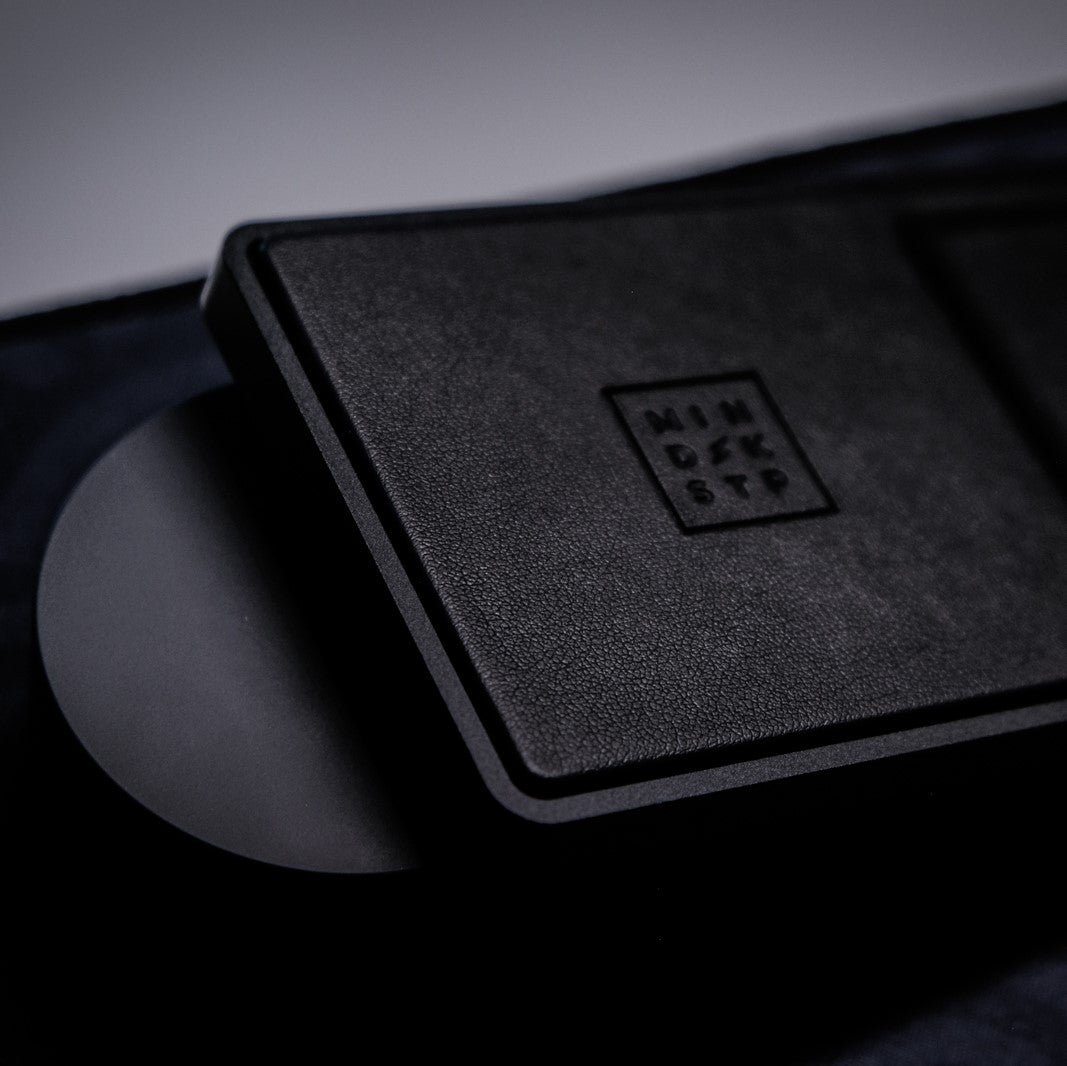 Durable Construction
Crafted for longevity with robust aluminium and resistant leather.
Buy Now
LOVED BY 130K+ FANS
See what our amazing customers have to say about this product.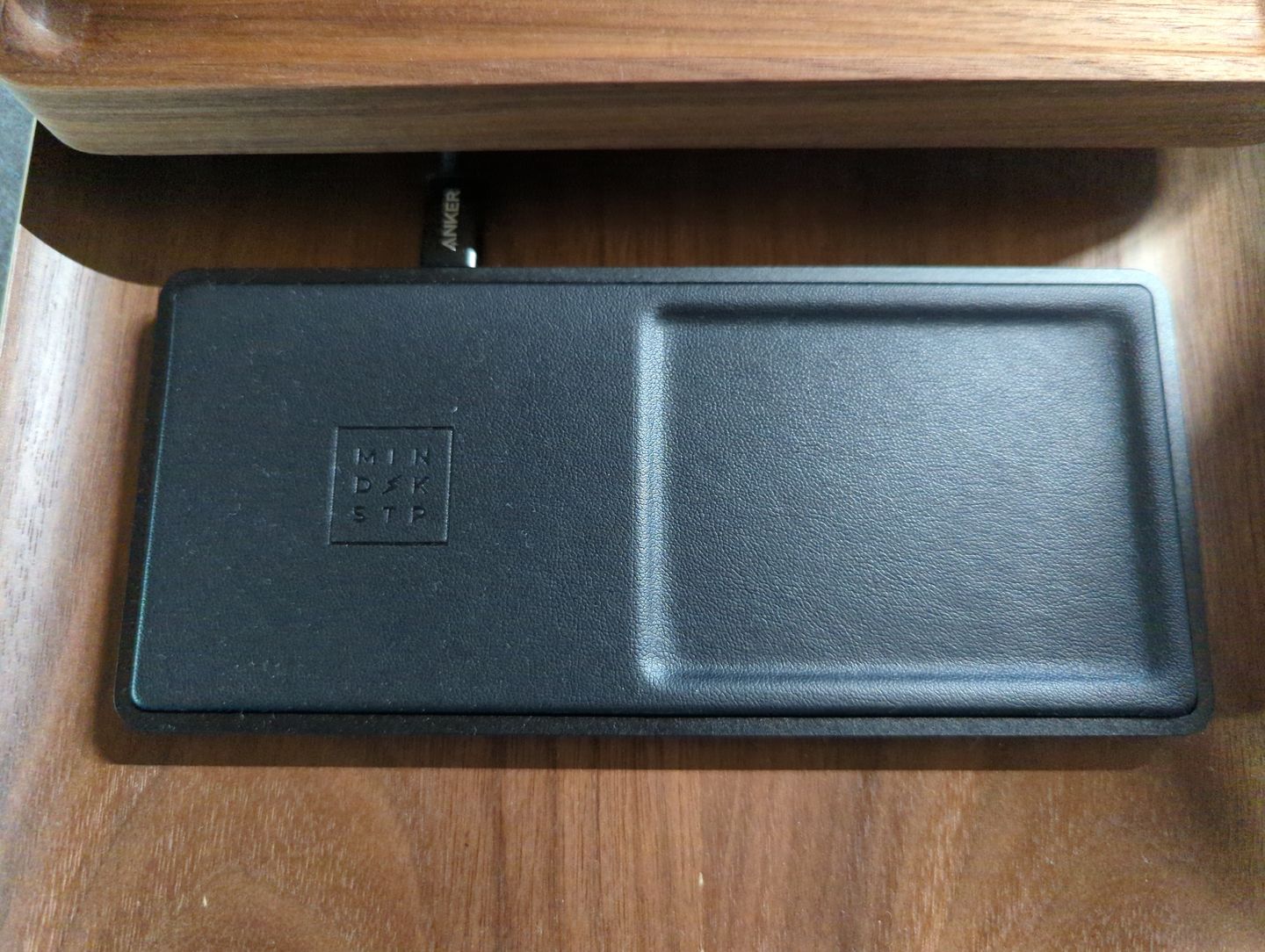 Thorolf J.
⭐⭐⭐⭐⭐
Very good built quality and the usage of premium materials make this charging tray to...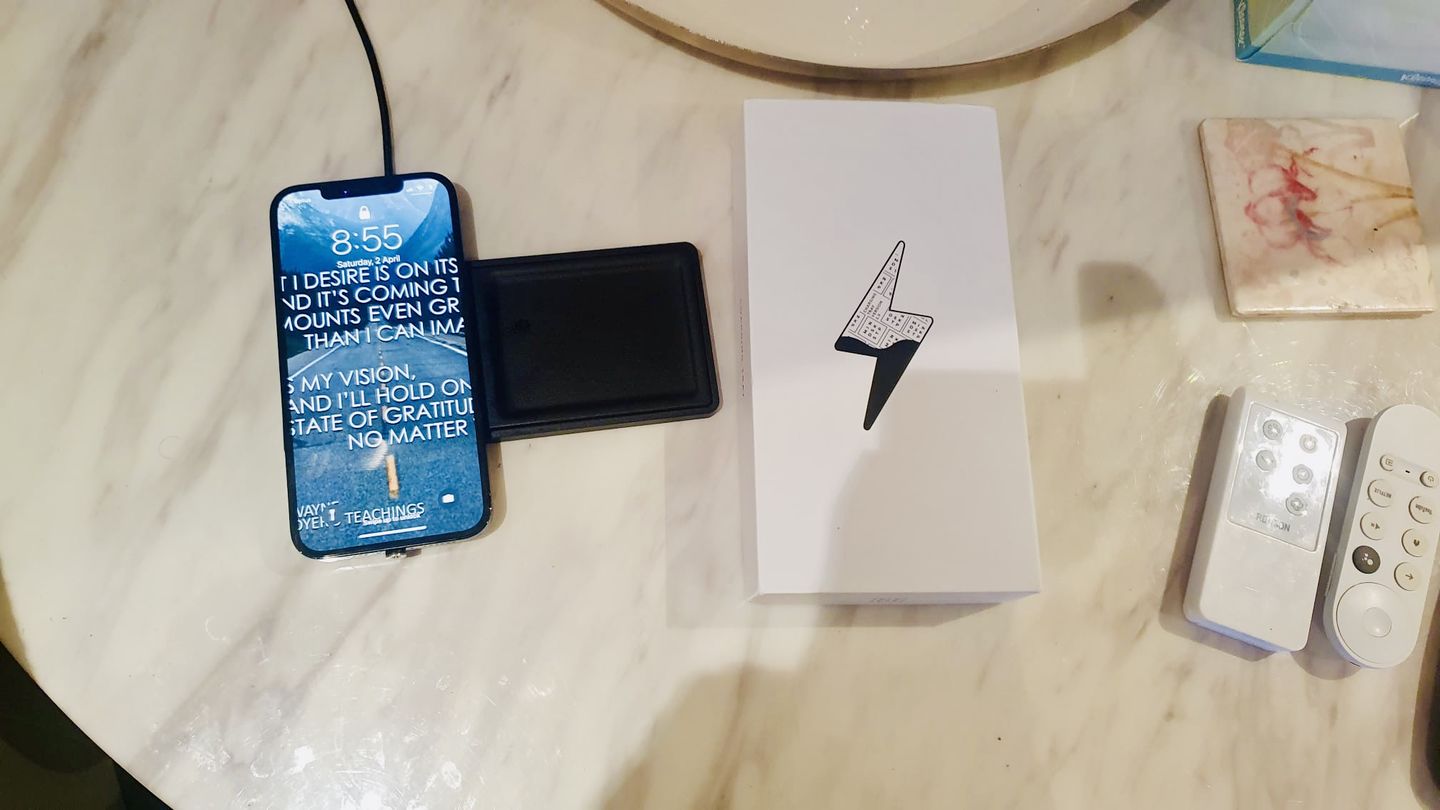 Noreen C.
⭐⭐⭐⭐⭐
Stylish and functional! Thank you MDS!
View More
What else?
Minimalistic Footprint
Maximize your personal space with the Charging Tray's sleek design. Perfectly sized for desks and nightstands, it offers a clutter-free charging solution, ensuring your surroundings remain aesthetically pleasing.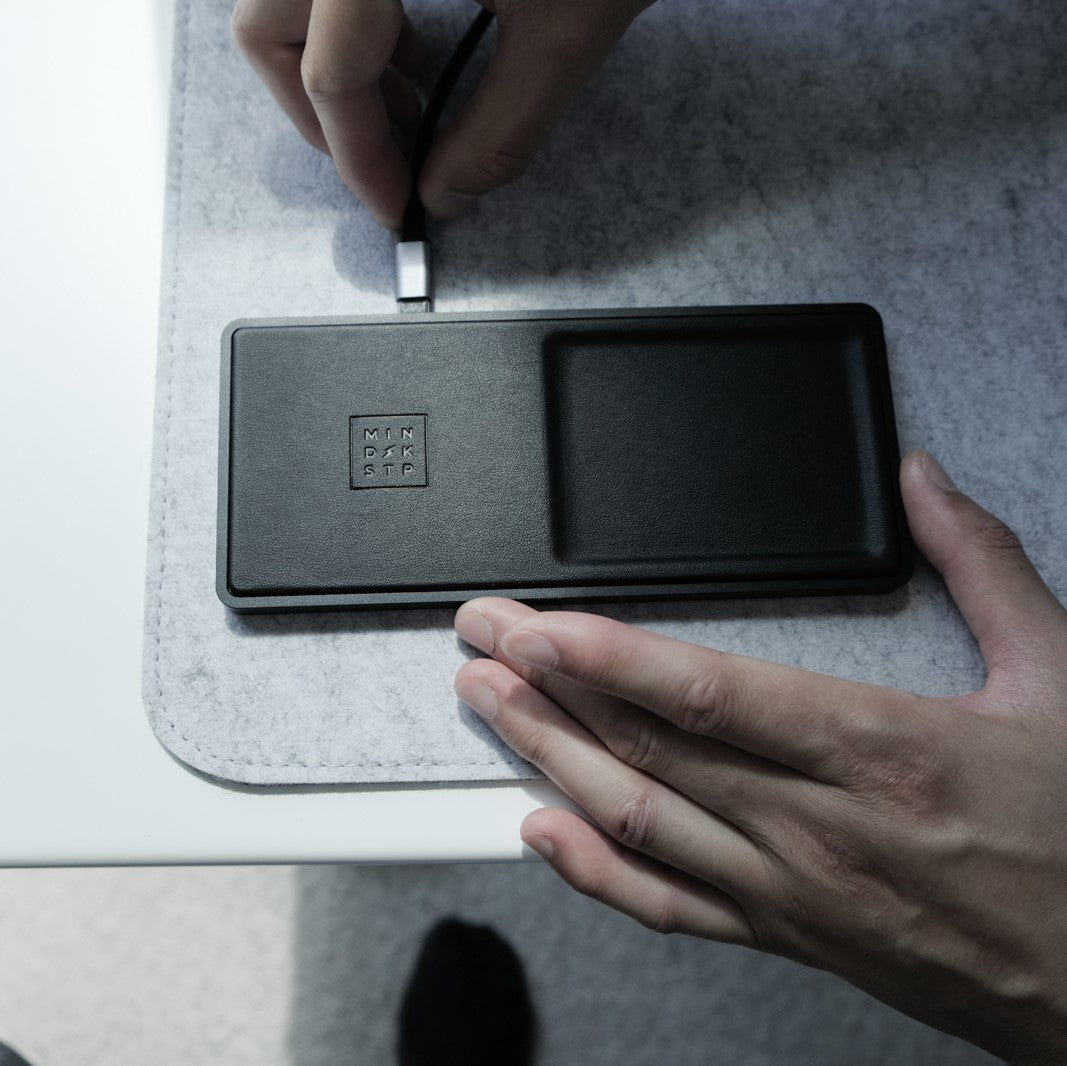 Lightweight yet Durable Build
Experience the best of both worlds: a charger that's easy to transport yet built for longevity. Crafted from robust materials, it's the ideal companion for both travel and daily use.
INSTAGRAM
@Minimal.Desksetups
1,324 POSTS 129K FOLLOWERS 644 FOLLOWING
1,324 POSTS
126K FOLLOWERS
644 FOLLOWING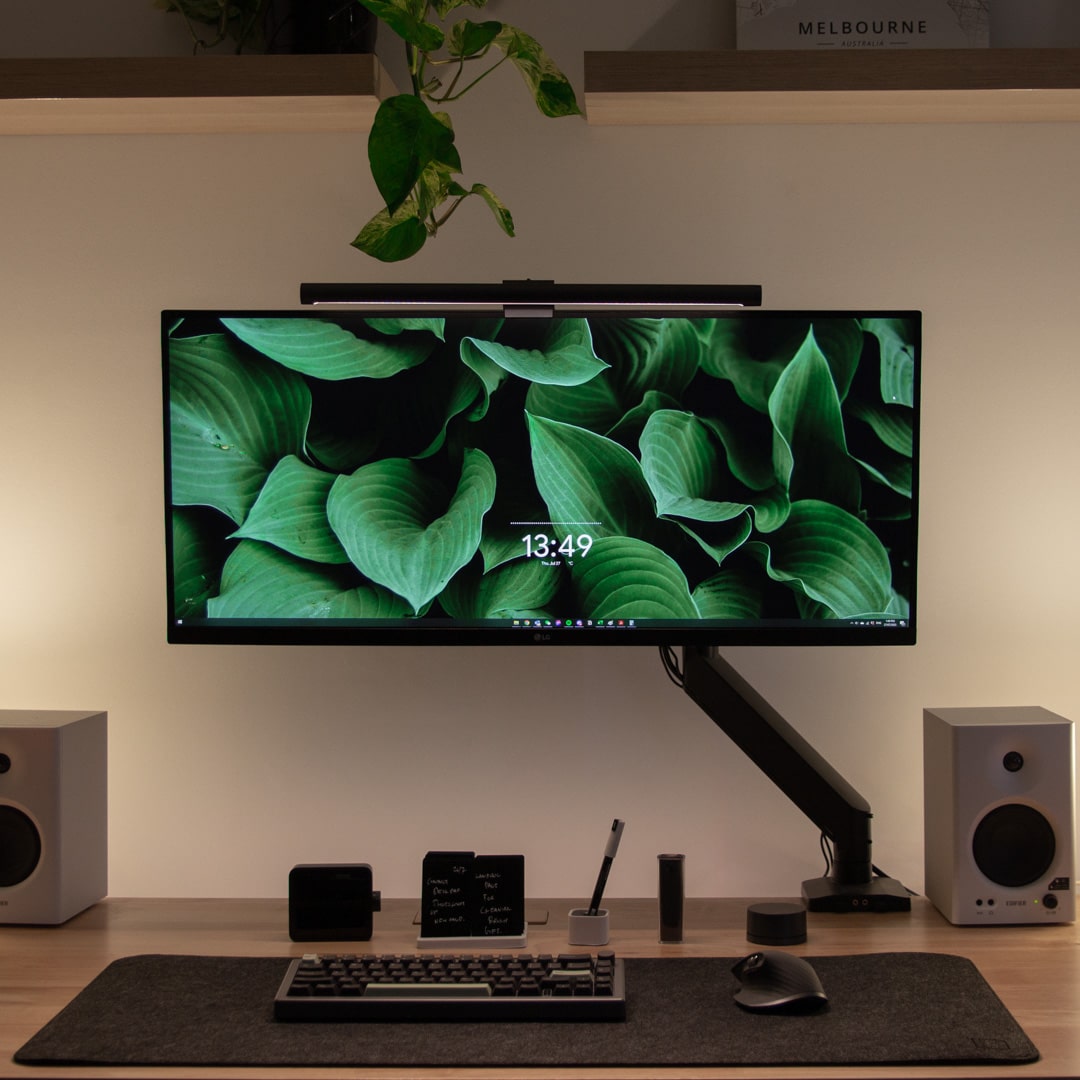 TOP RATED
it just gets better
We'll leave our customers to do the talking.
Frequently Asked Questions
Is the Charging Tray compatible with all wireless charging devices?
Yes, thanks to the integrated Qi 1.2 Wireless Charging Technology, our tray supports a wide range of wireless-ready devices. However, it does not work with the Apple Watch or any wearables. it will work with airpods and other wireless earbuds with cases that are wirelessly charge-able.
How fast can the Charging Tray power up my device?
The tray utilizes Qualcomm 3.0 Quick Charge technology, allowing rapid charging up to 15W. However, Apple devices are limited to 7.5W of charging.
How do I care for and clean the Charging Tray?
For the aluminium body, use a soft cloth to wipe any smudges. The vegan leather top can be cleaned with a damp cloth, avoiding harsh chemicals.