Why this brush?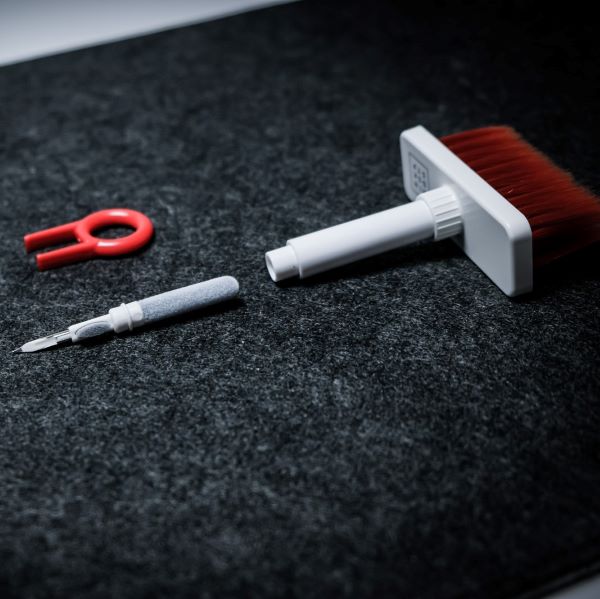 All-In-One Tool
Comprehensive cleaning solution for every desk setup need.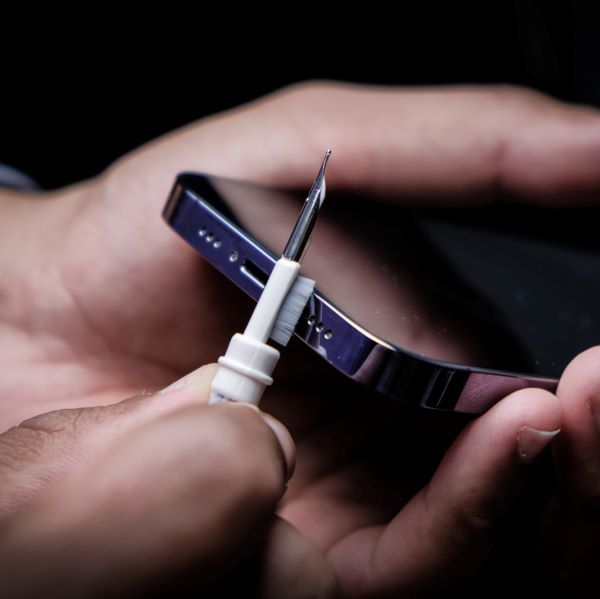 Precision Cleaning
Target stubborn spots with the metal and microfiber tips.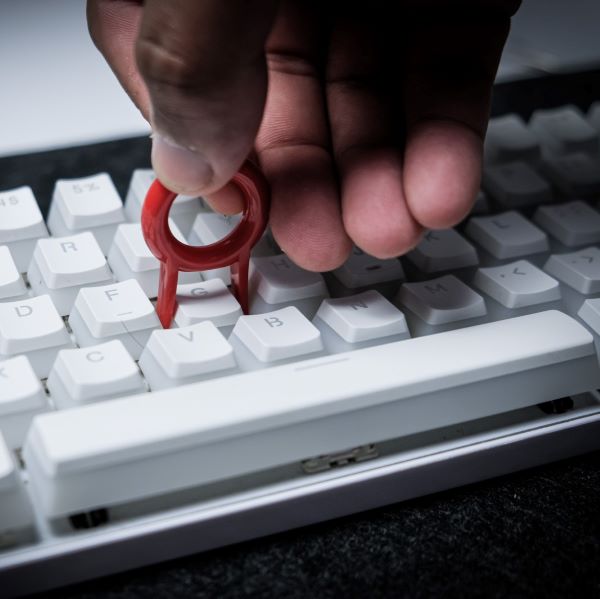 Safe Key Removal
Keycap puller for easy and damage-free cleaning.
Buy Now
LOVED BY 130K+ FANS
See what our amazing customers have to say about this product.
Adam P.
⭐⭐⭐⭐⭐
The brushes are smart and easy to use, making it simple to keep my keyboard...
Paul R.
⭐⭐⭐⭐⭐
I ordered the brush to finish up my home office, it's amazing and gets to...
Matthew S.
⭐⭐⭐⭐⭐
I purchased this mainly just for the brush, and all the little tools in it...
View More
What else?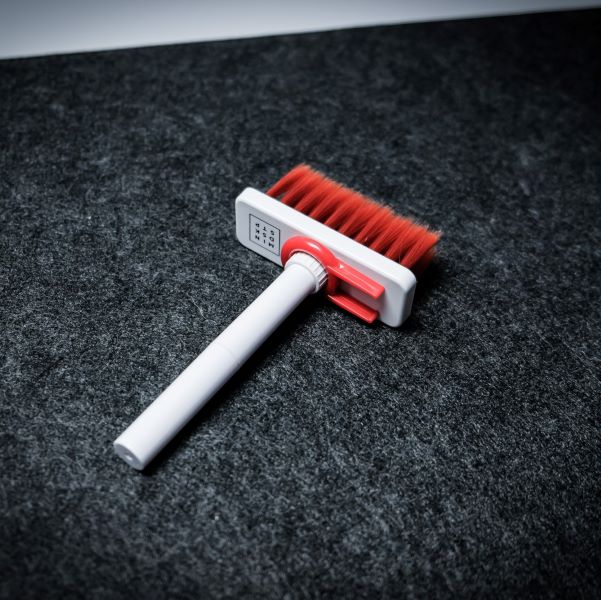 Compact Design
Effortlessly store and transport for on-the-go cleaning tasks. The MDS Cleaning Brush's compact design ensures it won't clutter your workspace or bag. Its convenient size allows you to have your essential cleaning tool at hand, whether you're at the office, travelling, or working remotely. With portability as a key feature, you can maintain a pristine setup wherever you go.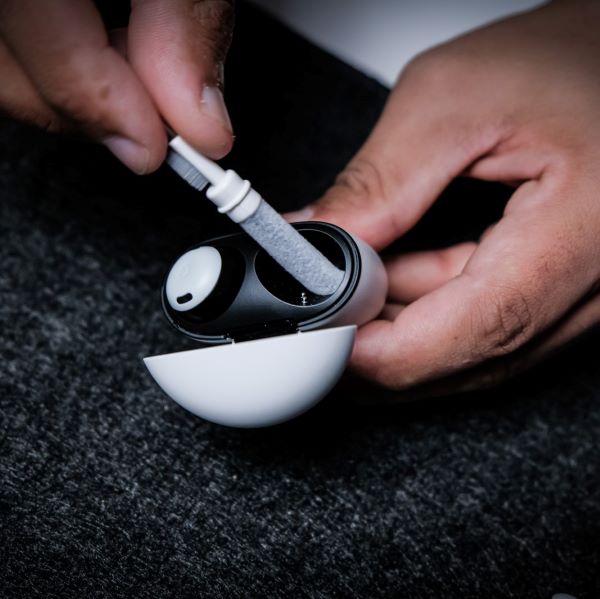 Microfiber Tip
Achieve precision cleaning for earphones and other delicate components. Earphones, with their intricate designs and narrow gaps, tend to accumulate dust and grime over time. The MDS Cleaning Brush's microfiber tip is specifically tailored for these intricate cleaning tasks. Gentle yet effective, it dives deep into the crevices of your earphones, ensuring sound clarity and longevity. Your audio experiences remain pure and uninterrupted, all thanks to this specialized tool.
INSTAGRAM
@Minimal.Desksetups
1,324 POSTS 129K FOLLOWERS 644 FOLLOWING
1,324 POSTS
126K FOLLOWERS
644 FOLLOWING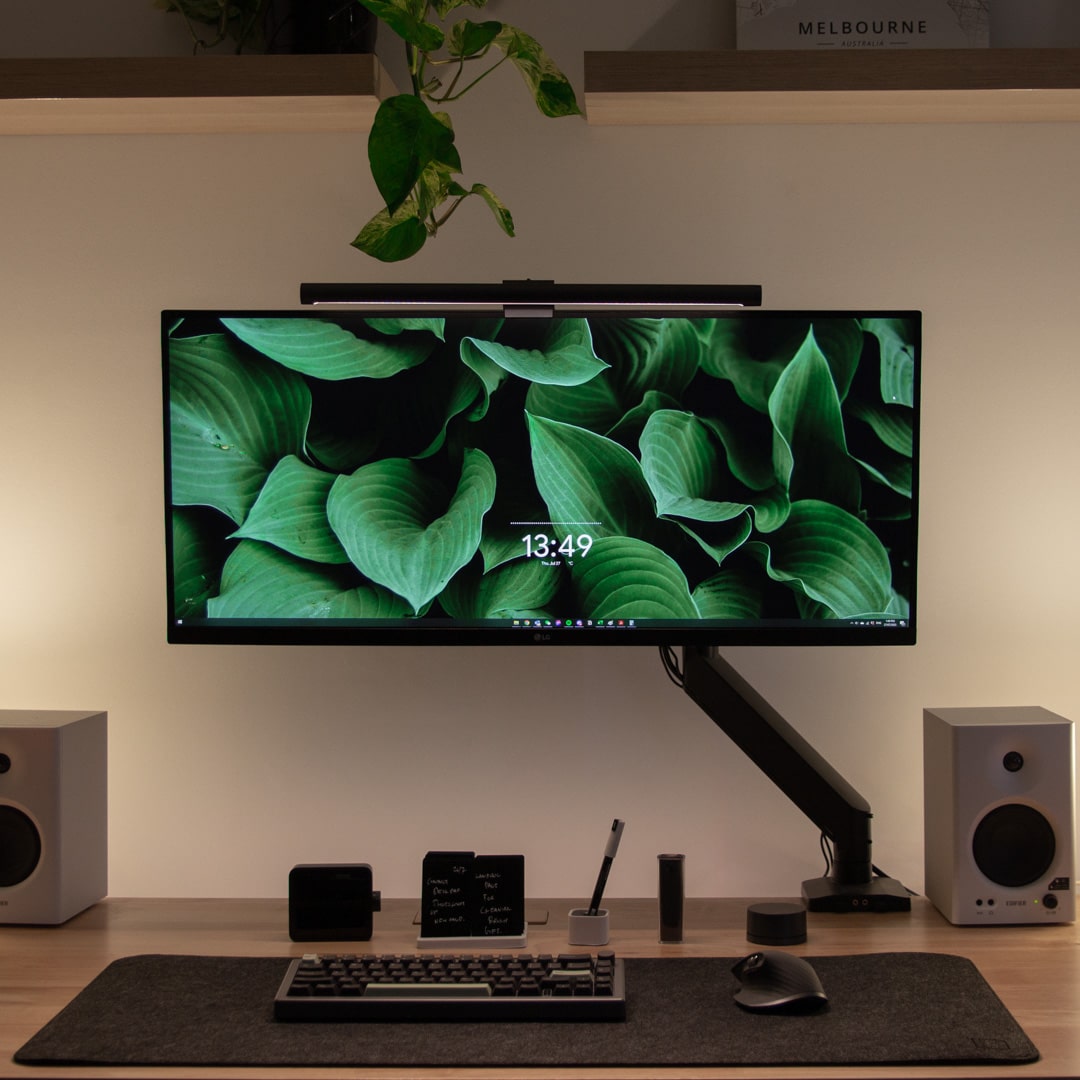 TOP RATED
it just gets better
We'll leave our customers to do the talking.
Frequently Asked Questions
What is the MDS Cleaning Brush primarily designed for?
The MDS Cleaning Brush is a multifunctional cleaning tool designed primarily for desk setups, including keyboards, earphones, and other devices.
Can I use the microfiber tip on screens or glass surfaces?
While the microfiber tip is designed for precision cleaning of earphones and intricate parts, it isn't wide enough for large surfaces like screens.
How do I maintain and clean the MDS Cleaning Brush itself?
The protective storage cap keeps the brush clean when not in use. For the brush itself, gently clean with warm water and mild soap, then let it air dry.