Why our coasters?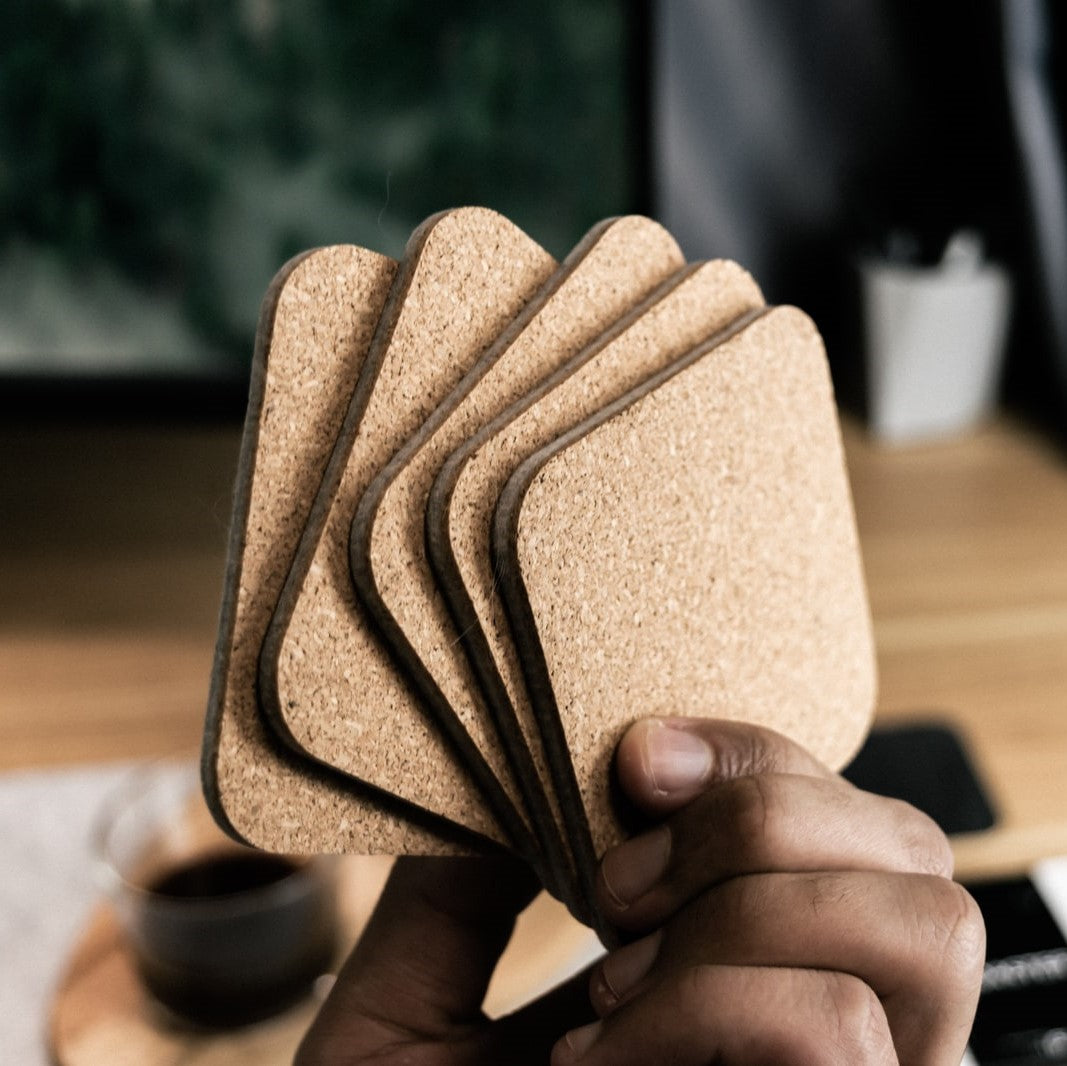 Protects Your Workspace
Heat-resistant cork layer guards against coffee rings, keeping desks pristine.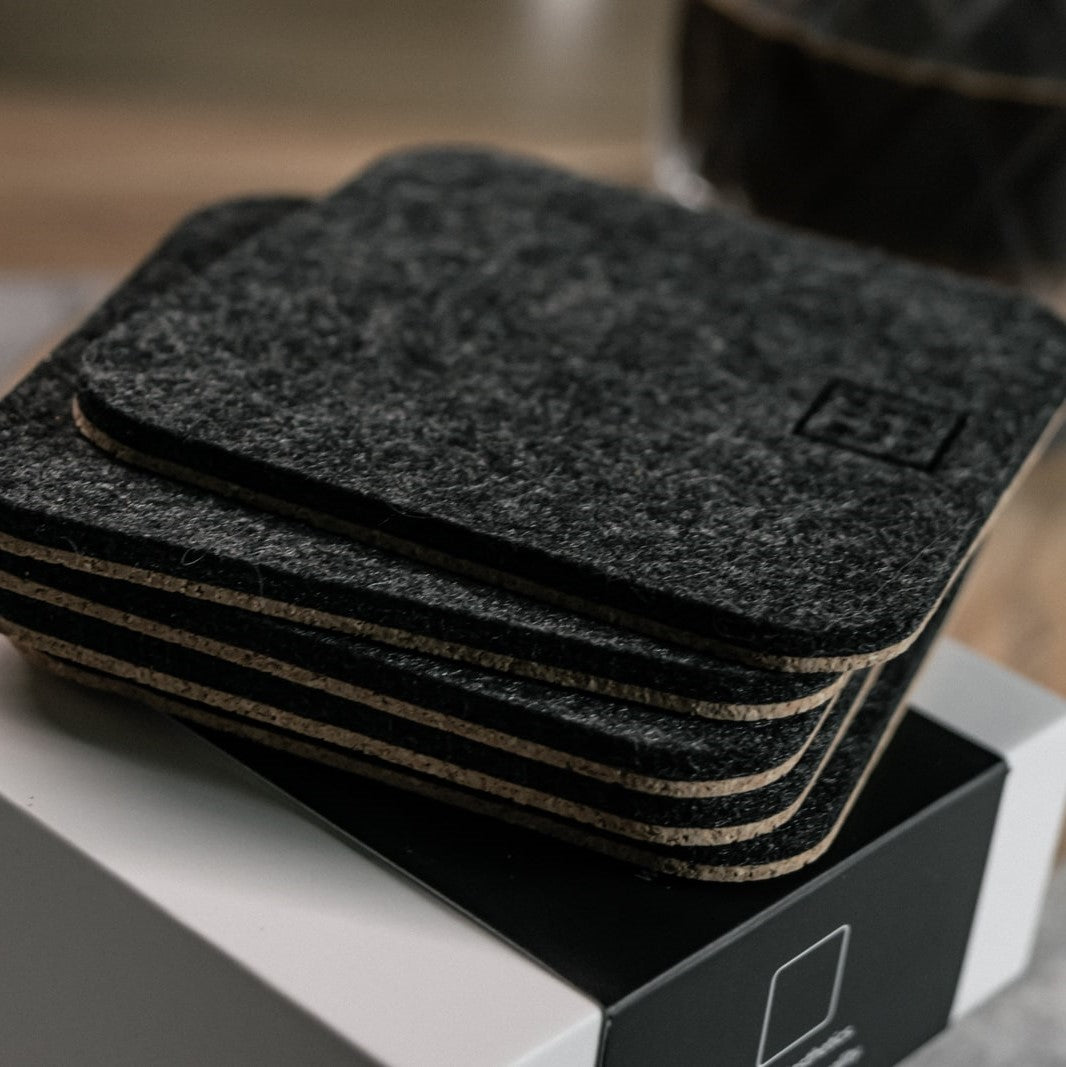 Stylish Yet Functional
Premium wool blend design combines elegance with MDS Felt's durability.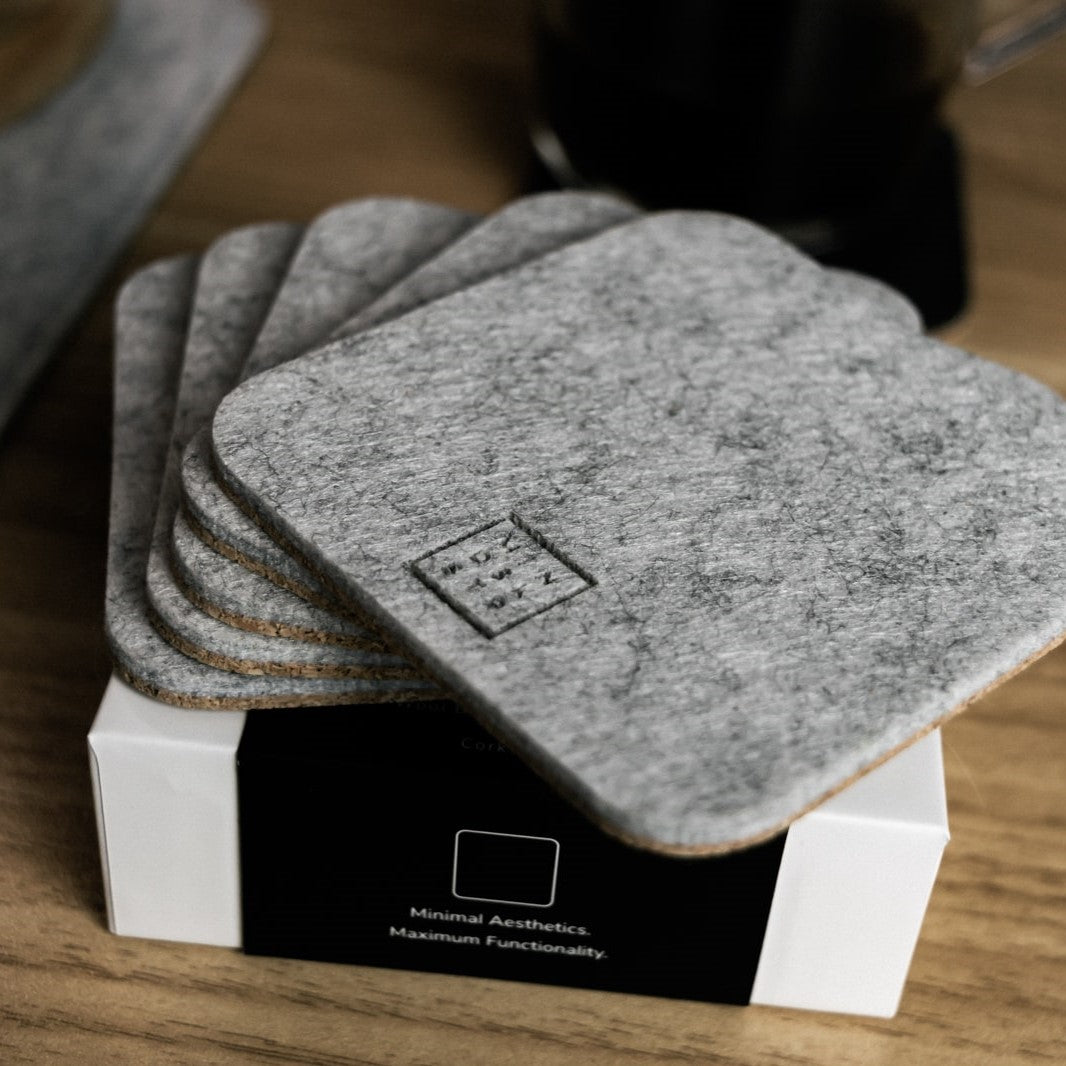 Convenient Storage Solution
Comes with a compact box, simplifying coaster organization.
Buy Now
LOVED BY 130K+ FANS
See what our amazing customers have to say about this product.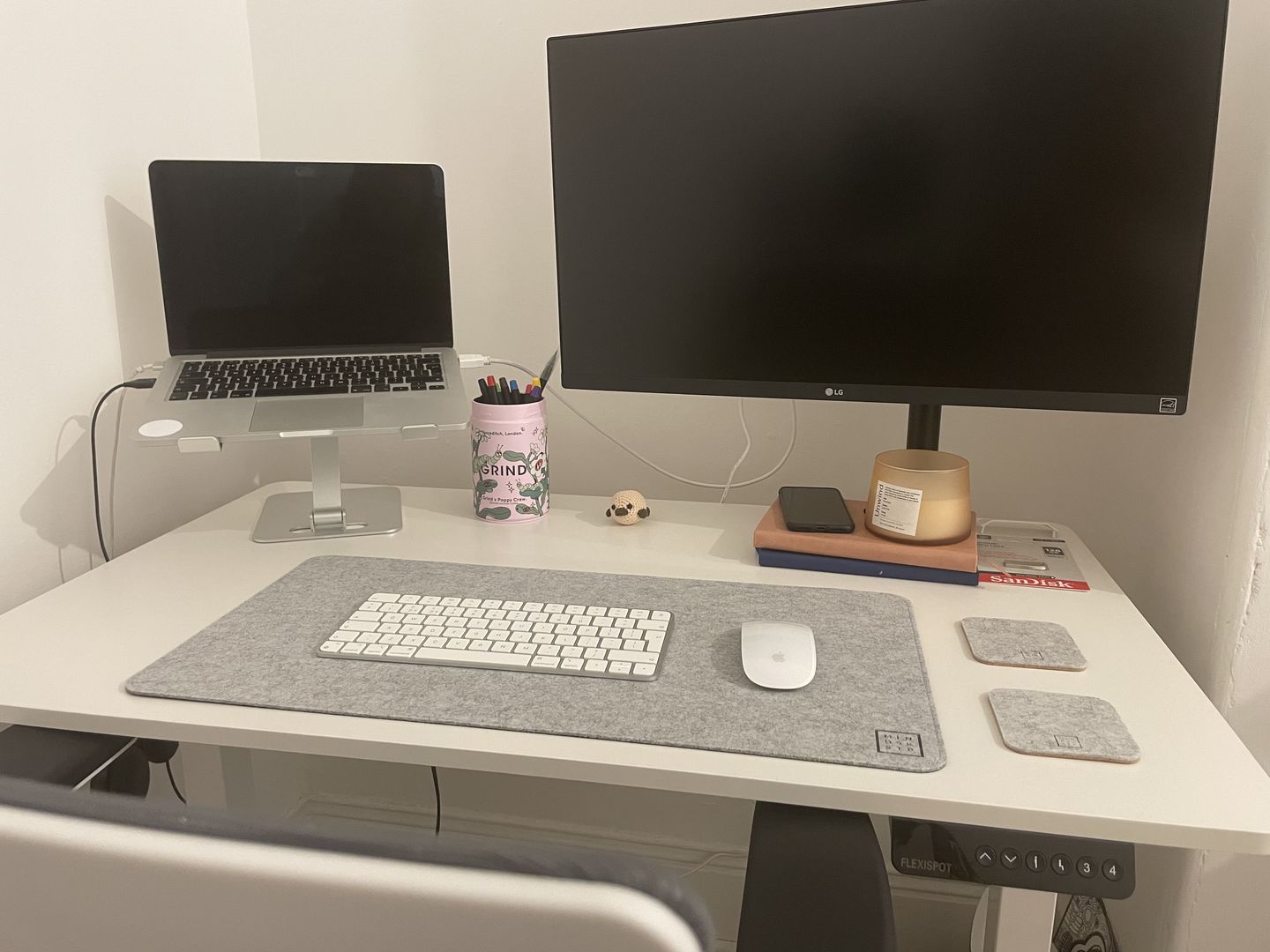 Megan L.
⭐⭐⭐⭐⭐
Coasters and matching desk mat looks great together. Feels amazing, exactly as It looked online.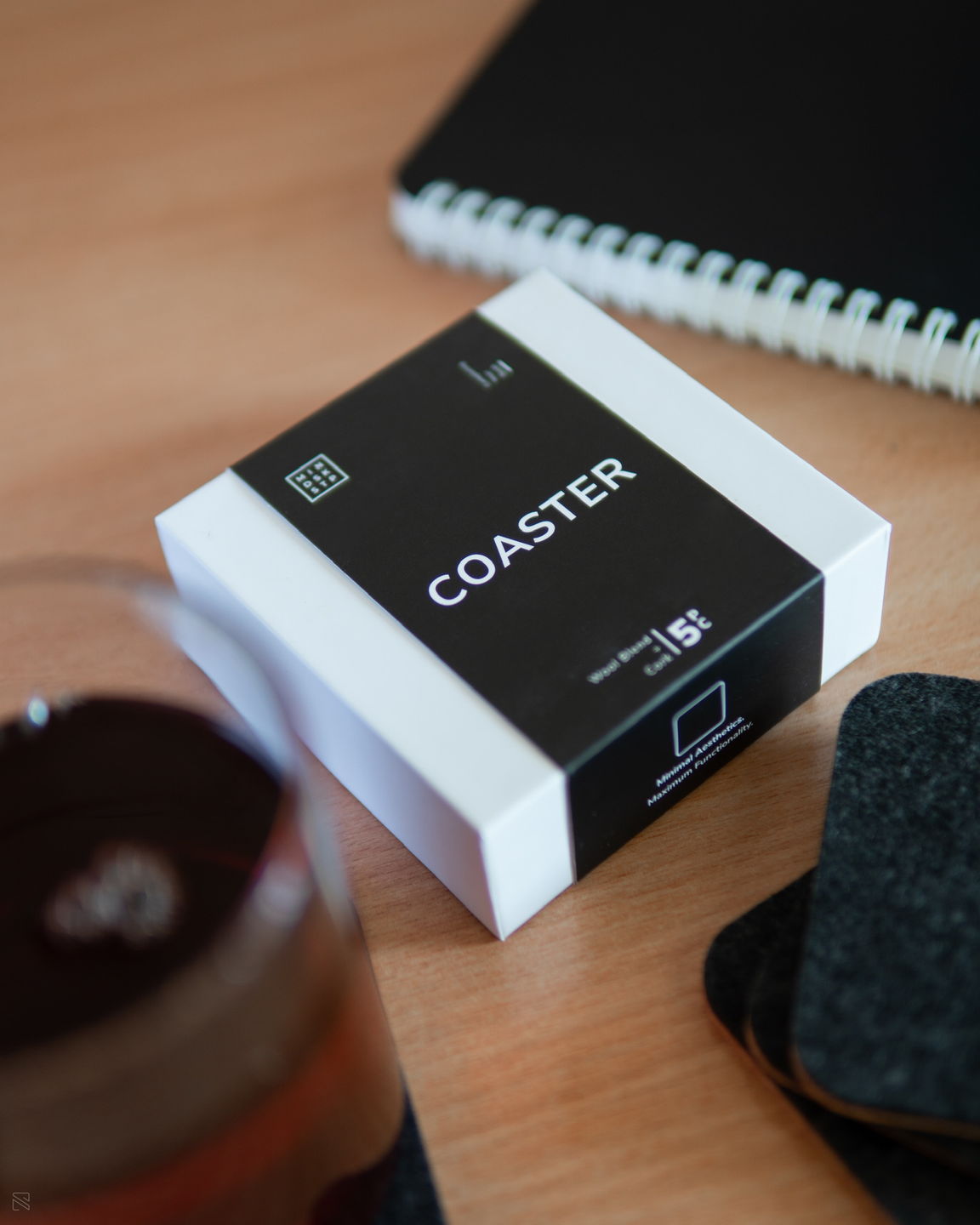 Sabari S.
⭐⭐⭐⭐⭐
I rebought it! It was top quality✌🏼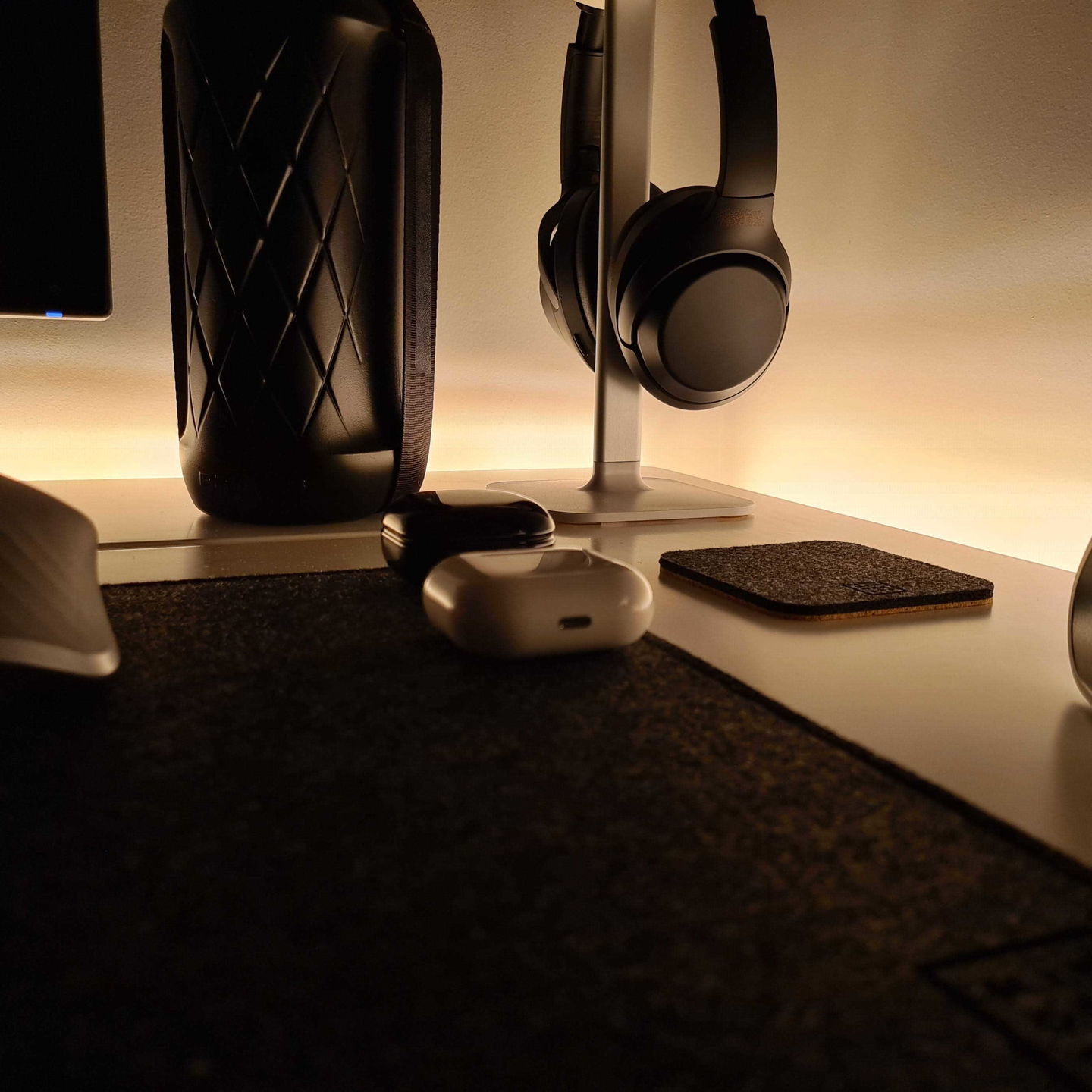 Joao G.
⭐⭐⭐⭐⭐
Very good product and packaging, the experience with Minimal Desk Setup is great! The coaster...
View More
What else?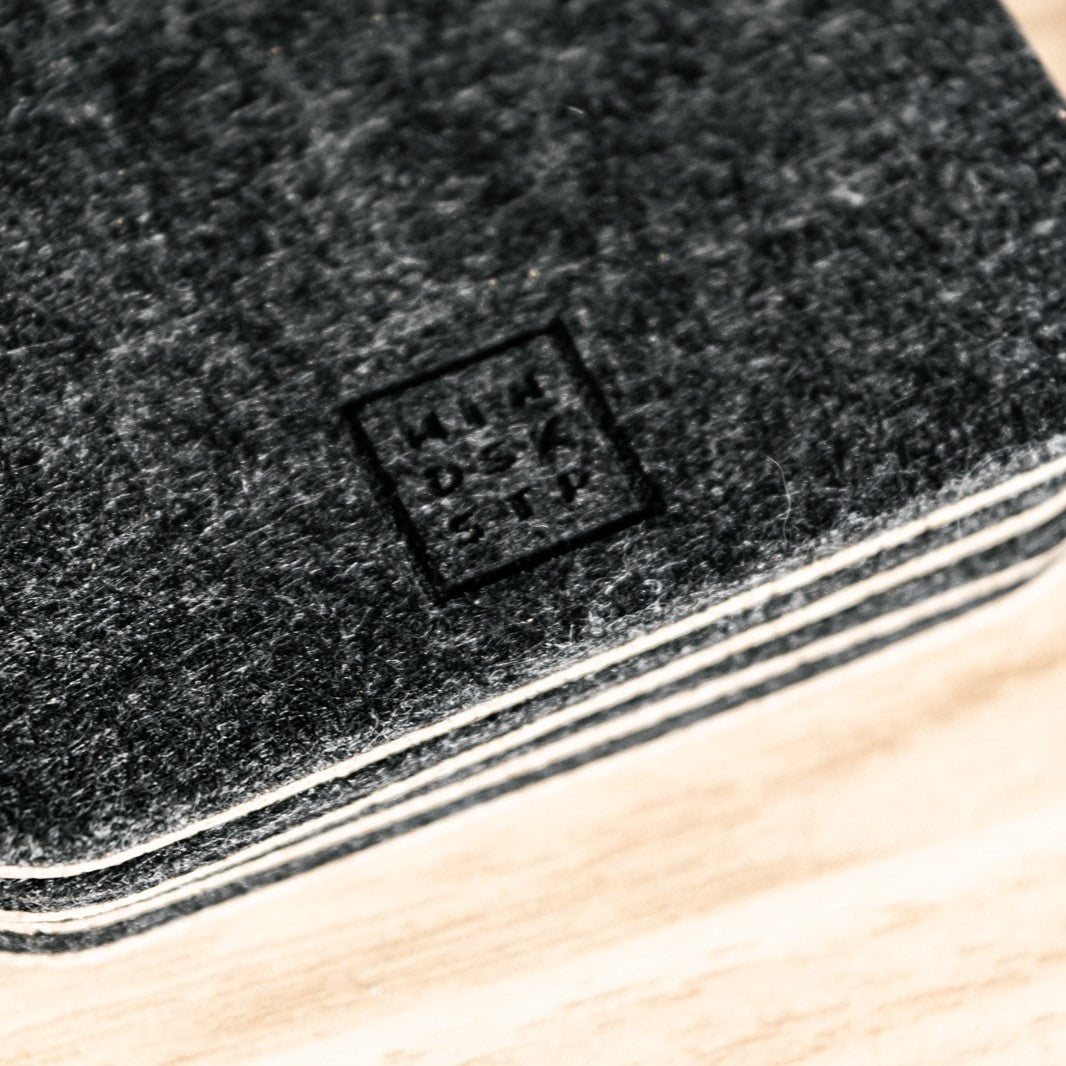 1mm Cork & 2mm Felt Layering
Our coasters masterfully blend form and function. The 1mm heat-resistant cork layer combined with a 2mm felt layer ensures your desk is protected from hot beverages. Whether it's a scalding tea or coffee, your workspace stays pristine.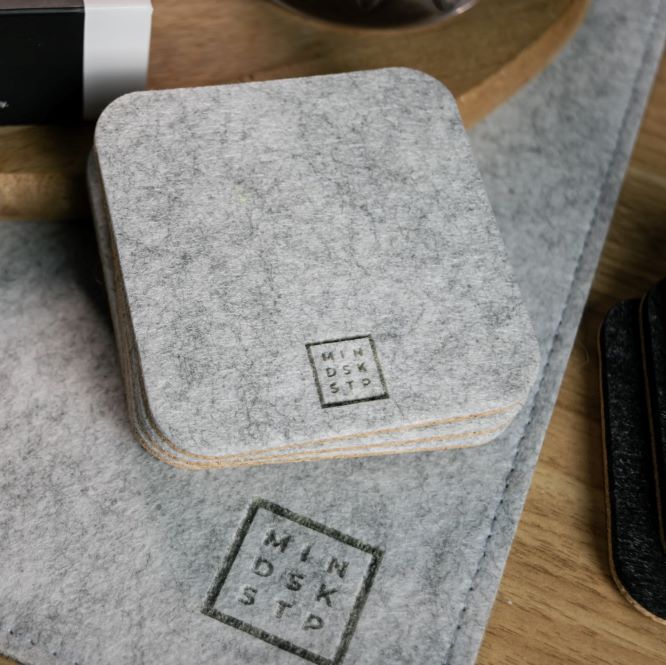 Matching MDS Felt Finish
Complete your desk's ensemble with seamless elegance. Made from the same top-rated MDS Felt as our desk pads, each coaster not only ensures durability but also perfectly complements your desk setup.
INSTAGRAM
@Minimal.Desksetups
1,324 POSTS 129K FOLLOWERS 644 FOLLOWING
1,324 POSTS
126K FOLLOWERS
644 FOLLOWING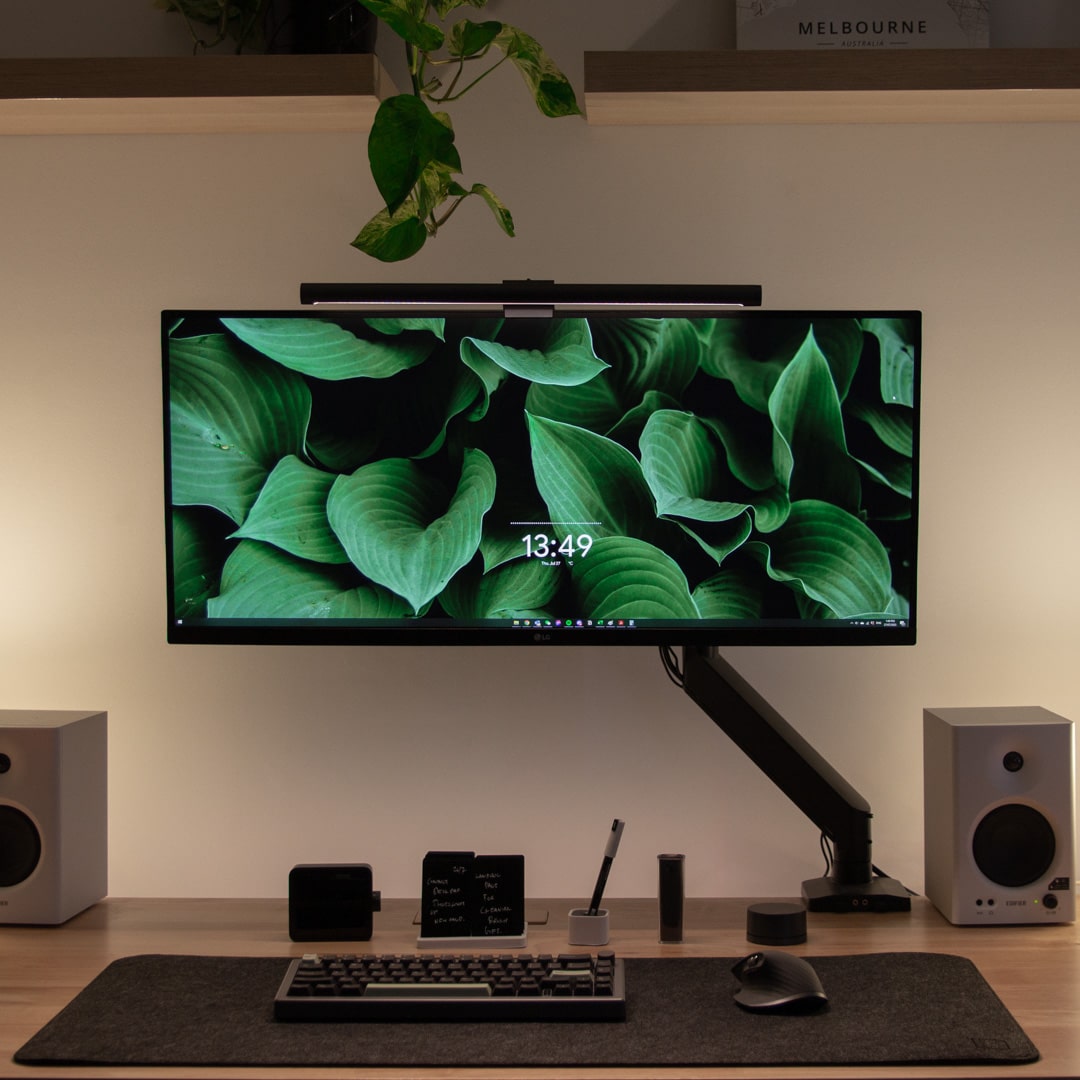 TOP RATED
it just gets better
We'll leave our customers to do the talking.
Frequently Asked Questions
Are the MDS Coasters suitable for both hot and cold beverages?
Absolutely! Our MDS Coasters feature a heat-resistant cork layer, ensuring they can handle both steaming hot beverages and icy cold drinks without causing any damage to your tabletops.
How do I clean or maintain my MDS Coaster?
Given the premium wool blend, it's best to spot-clean the coaster with a damp cloth for minor spills. For more significant stains, consider using mild soap with water, gently clean, and let it air dry.
What's included in the package when I purchase the MDS Coasters?
Each purchase comes with a set of 5 Premium Wool Felt and Cork Coasters, each measuring 85mm x 85mm x 5mm. Additionally, a storage box is included to keep your coasters organized when not in use.
How durable are the MDS Coasters?
Our coasters are crafted from a top-rated MDS Felt combined with a natural wood cork base. This blend not only ensures a sleek appearance but also guarantees durability, ensuring they withstand daily use for a long time.