Why this humidifier?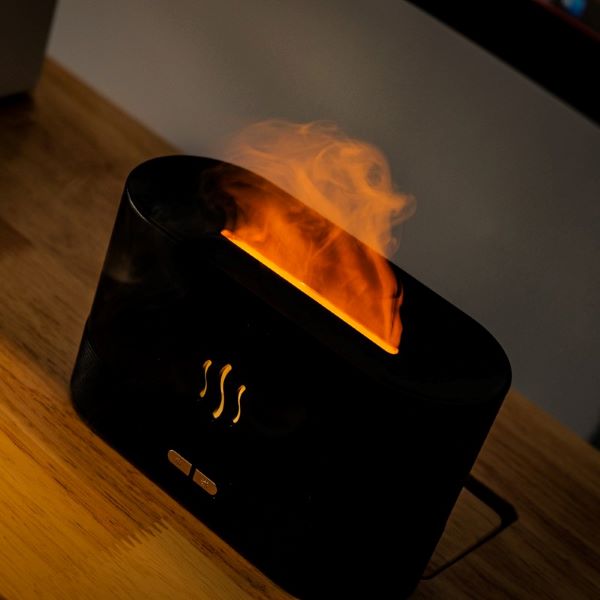 Flame Illusion Tech
Transforms ambience with captivating, realistic flame visuals.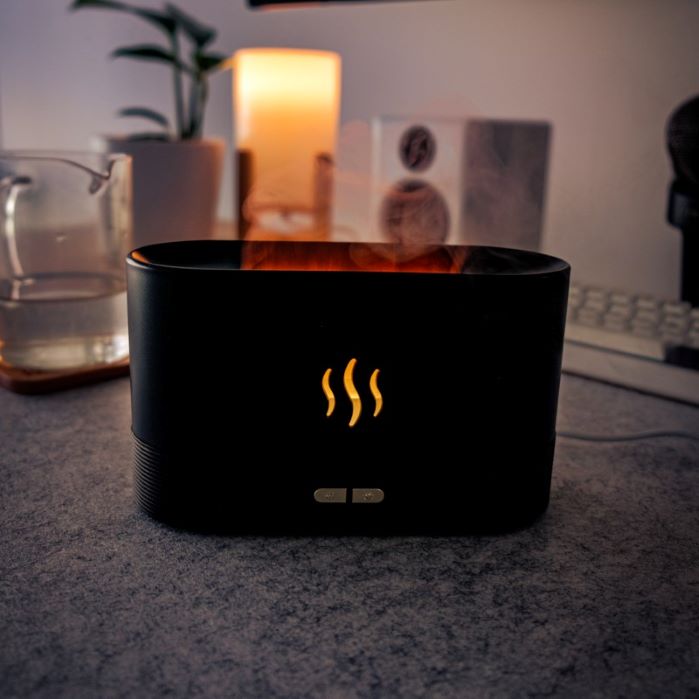 Aromatherapy Ready
Breathe in essential oils to boost concentration and uplift mood.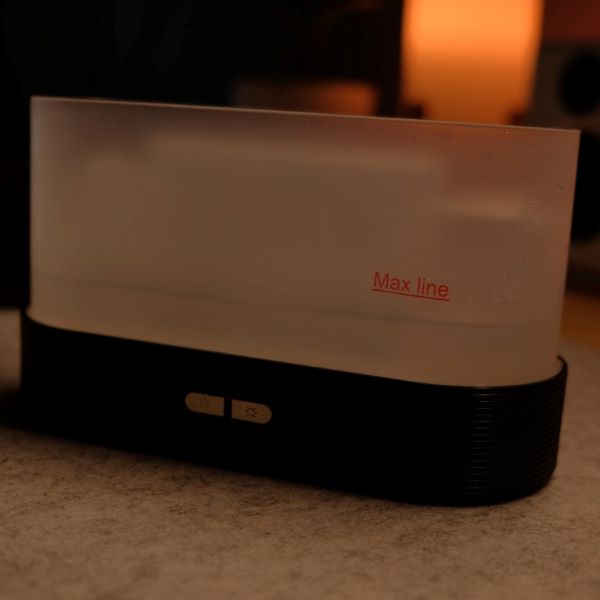 Safety First Design
Auto-shutdown on low water ensures uninterrupted sleep and peace.
Buy Now
LOVED BY 130K+ FANS
See what our amazing customers have to say about this product.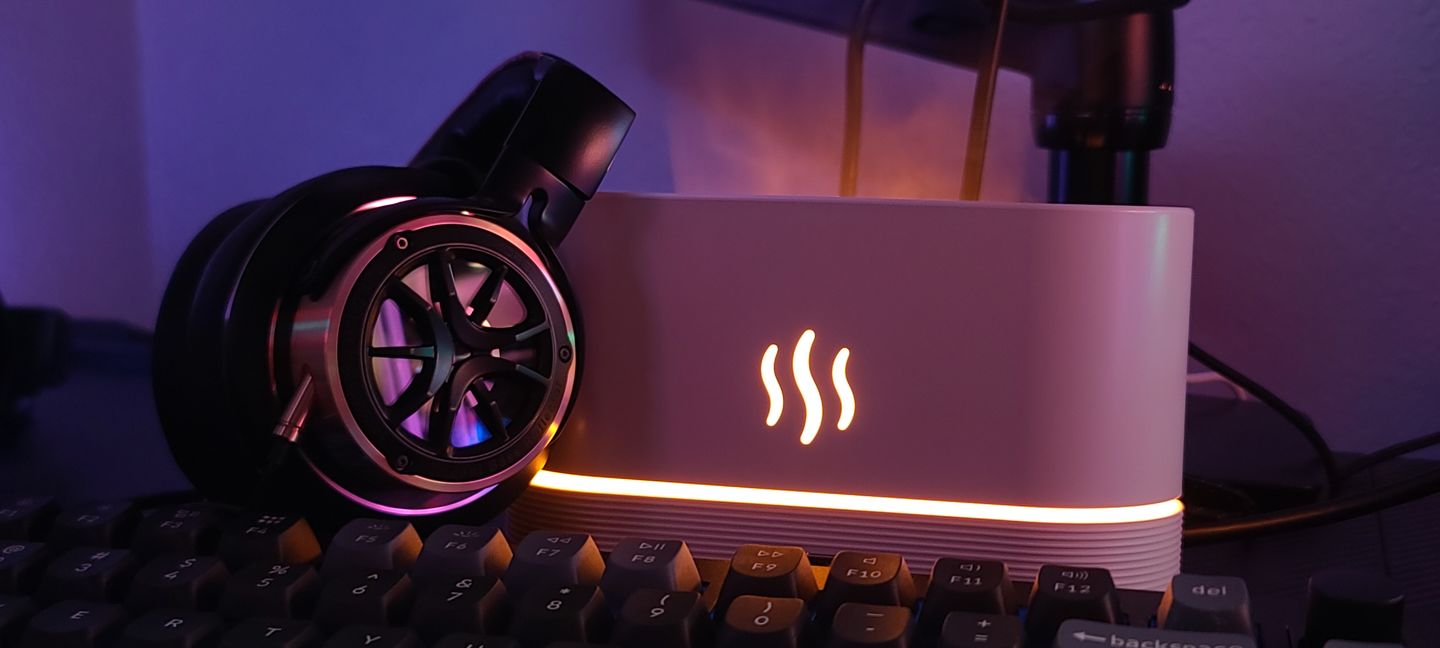 Shane D.
⭐⭐⭐⭐⭐
It doesn't take up much space simple to setup and adds a nice flair to...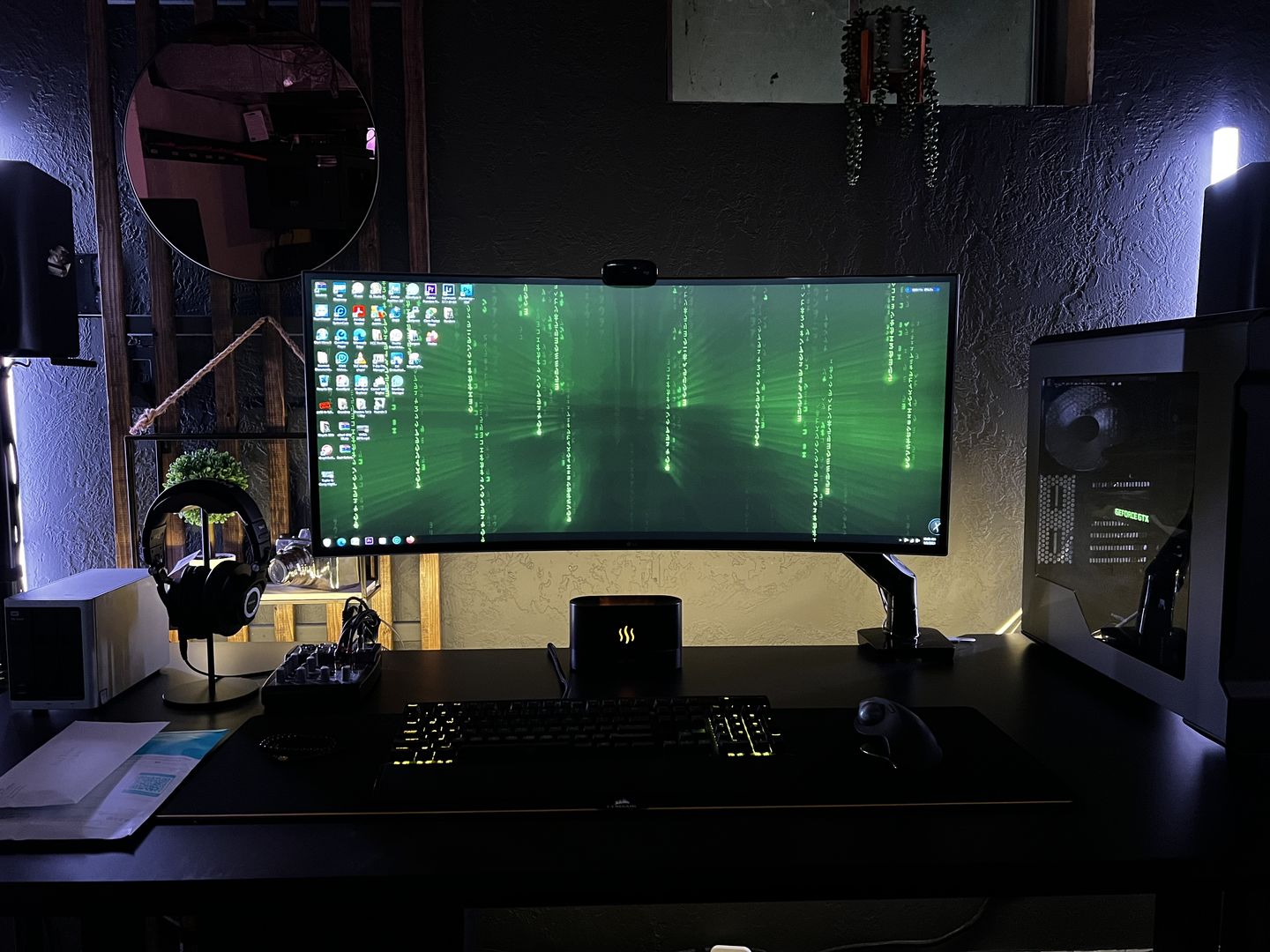 Eloyd M.
⭐⭐⭐⭐⭐
Amazing budget-friendly piece. Looks like a mini fireplace and is exactly what I wanted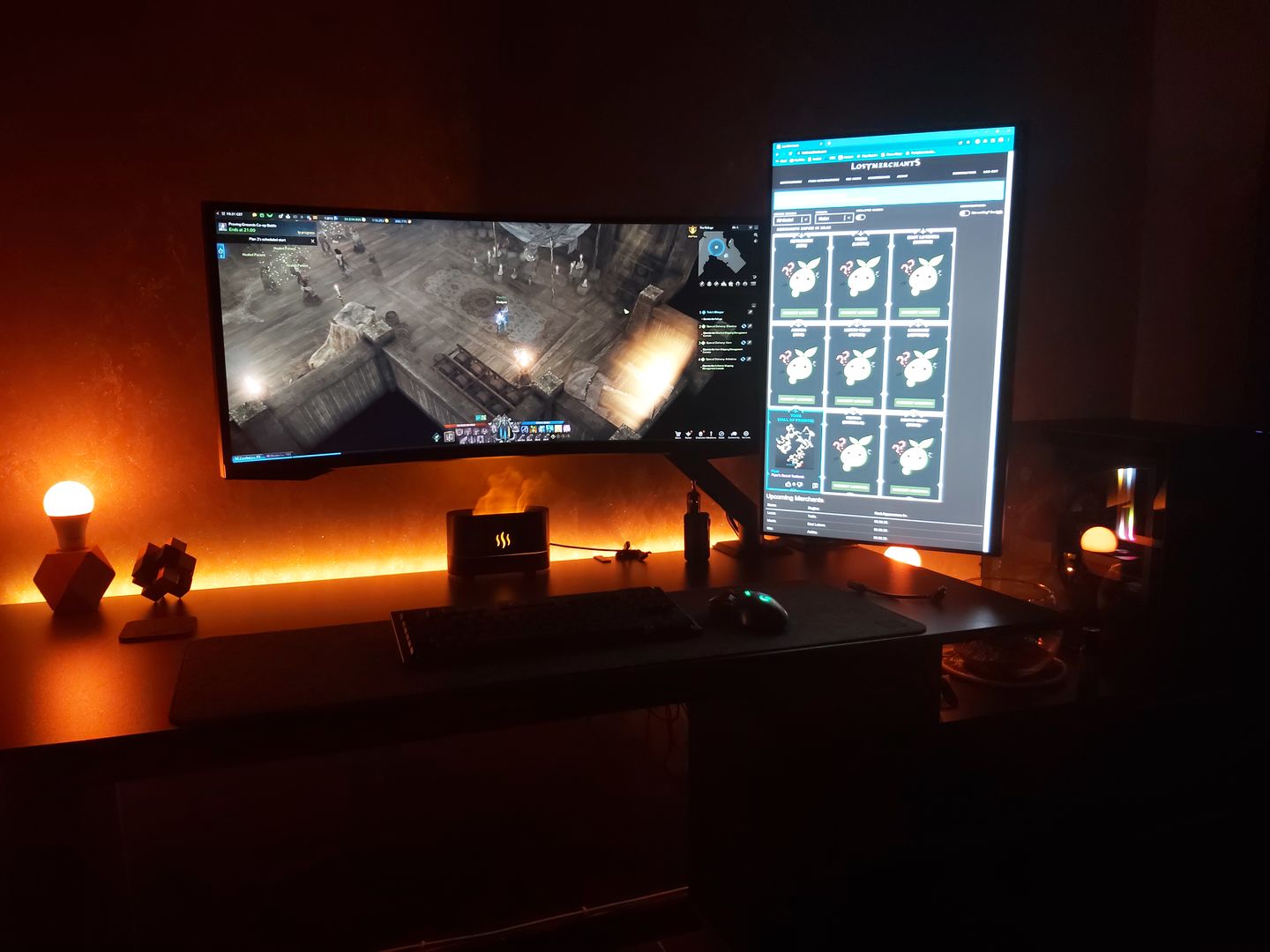 David P.
⭐⭐⭐⭐⭐
Amazing. Simple and effective. I highly recommand it for a clean and warm setup !
View More
What else?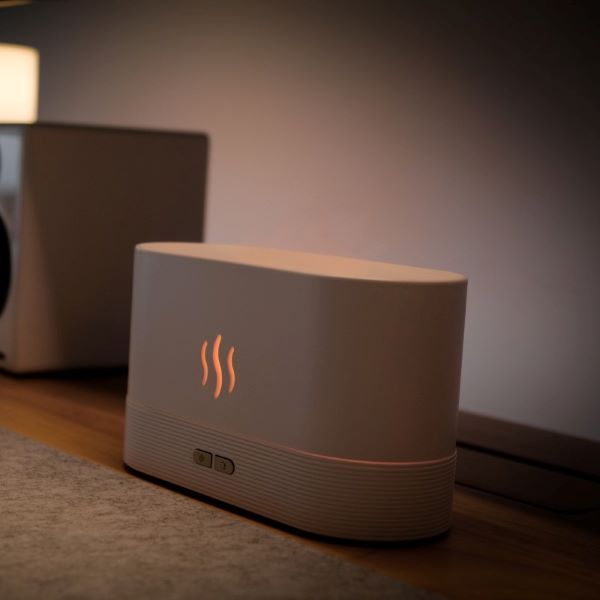 Silent Operation
Ensures a calm environment conducive to relaxation. Ideal for undisturbed sleep and focused tasks.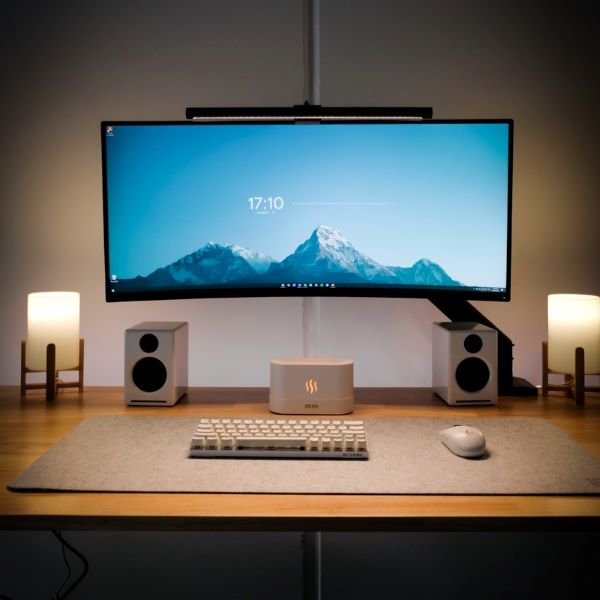 Humidity Regulation
Consistently maintains a comfortable humidity level in your space. Helps prevent dry skin and reduces eye irritation.
INSTAGRAM
@Minimal.Desksetups
1,324 POSTS 129K FOLLOWERS 644 FOLLOWING
1,324 POSTS
126K FOLLOWERS
644 FOLLOWING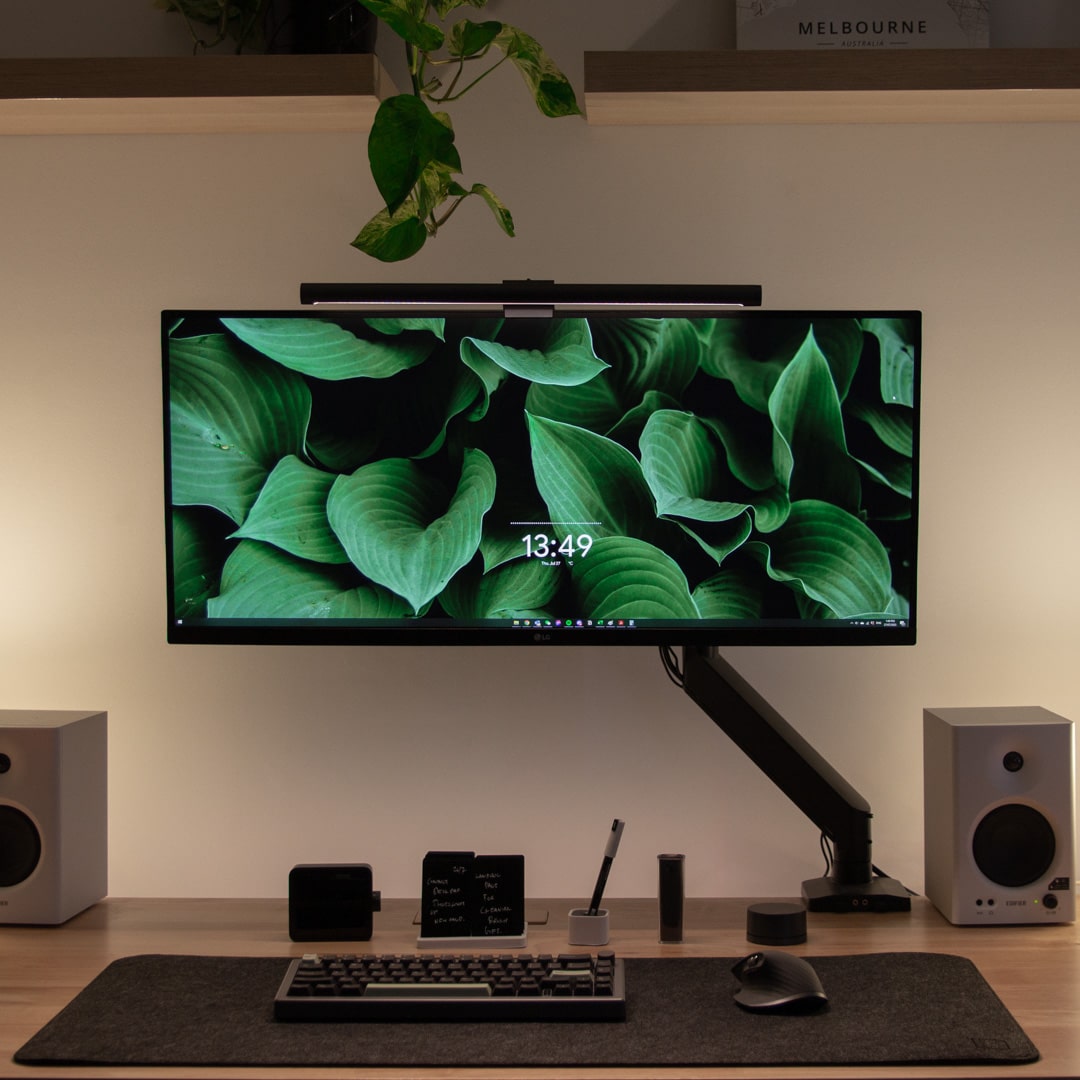 TOP RATED
it just gets better
We'll leave our customers to do the talking.
Frequently Asked Questions
What are the product specficiations?
The Essential Oil Diffifuser has the following specs: Dimension: 171*75*101mm Capacity: 180mL Rated Input: DC5V @ 2AWorking Current: <= 900mA Rated power: <= 4.5W Spray Volume: 15-20 ml/Hr Included - 1 x USB Type C Power cable - 1 x Essential Oil Humidifier Unit Available in Black or White
How often do I need to refill the water in the humidifier?
Depending on usage, typically once a day is sufficient. However, always monitor the water-level indicator to ensure optimal operation.
Is the device easy to clean, and how often should I do it?
Yes, the device is designed for easy cleaning. It's recommended to clean it once a week or whenever you change essential oils to prevent residue build-up.
Can I leave the humidifier on overnight?
Yes, with its silent operation and automatic power-off feature when the water is low, it's safe and ideal for overnight use.