Why this pencil?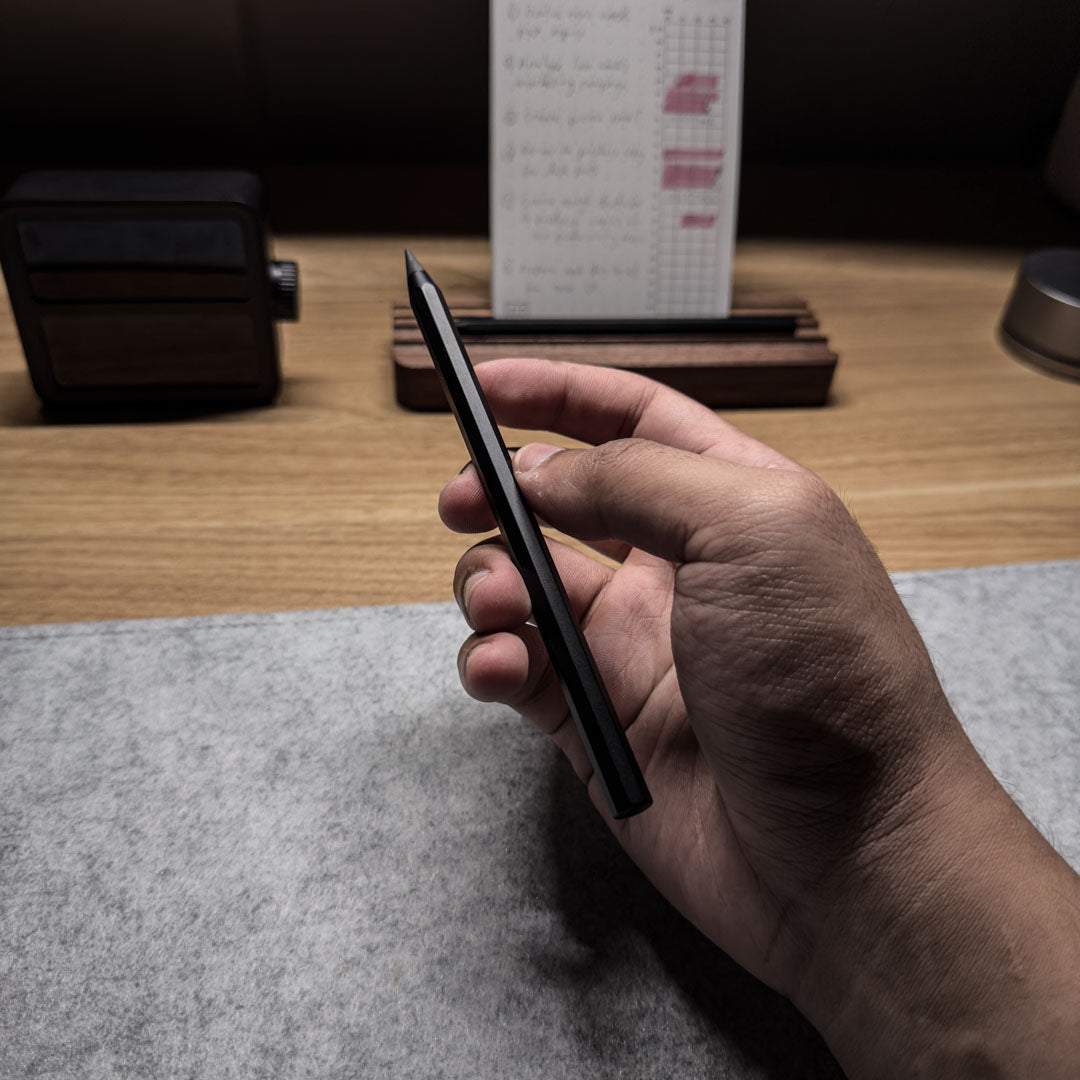 Long-Lasting Tip
Durable carbon fiber tip ensures extended use and eliminates the need for frequent sharpening.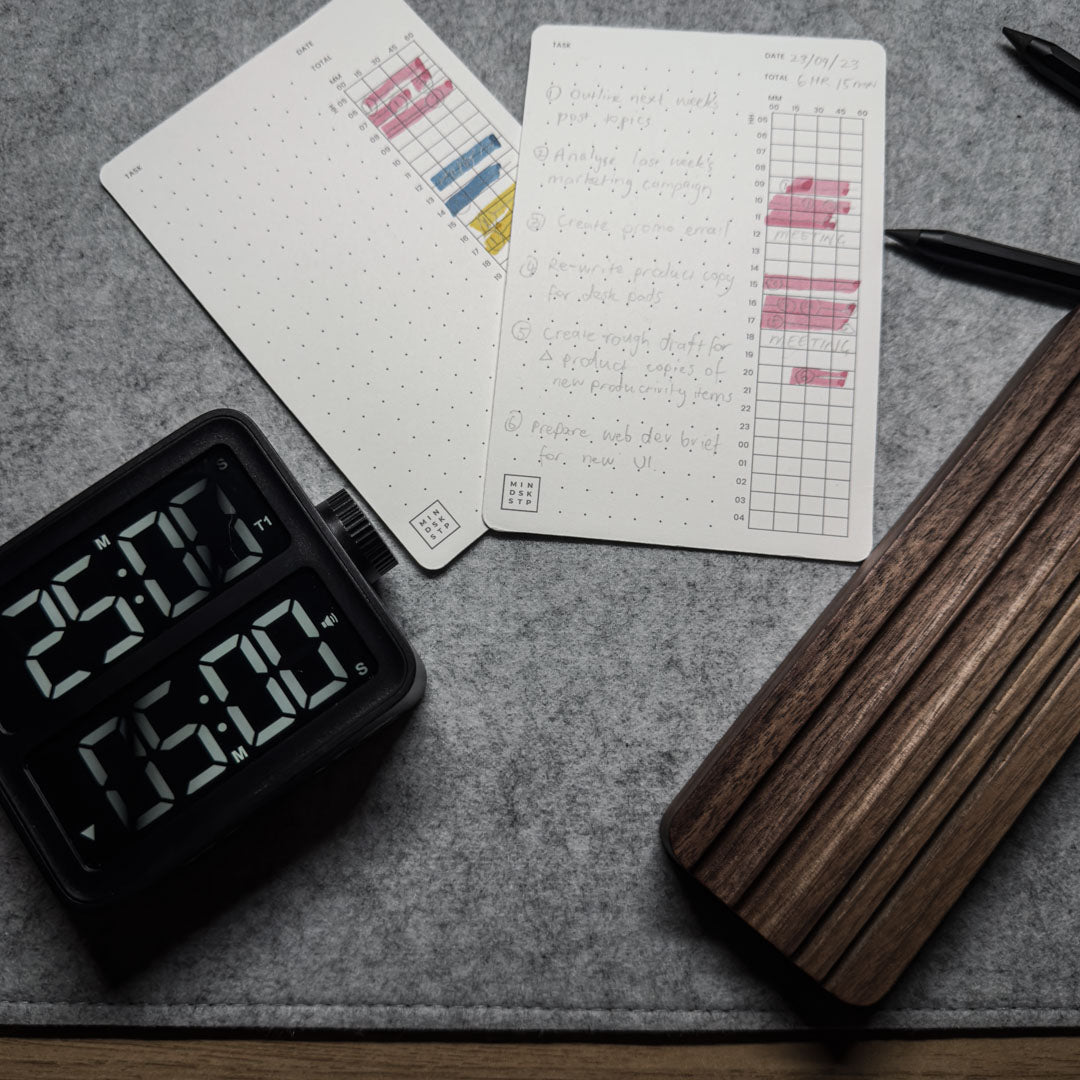 Versatile Application
Suitable for drawing, writing, note-taking, and various art projects with erasable handwriting.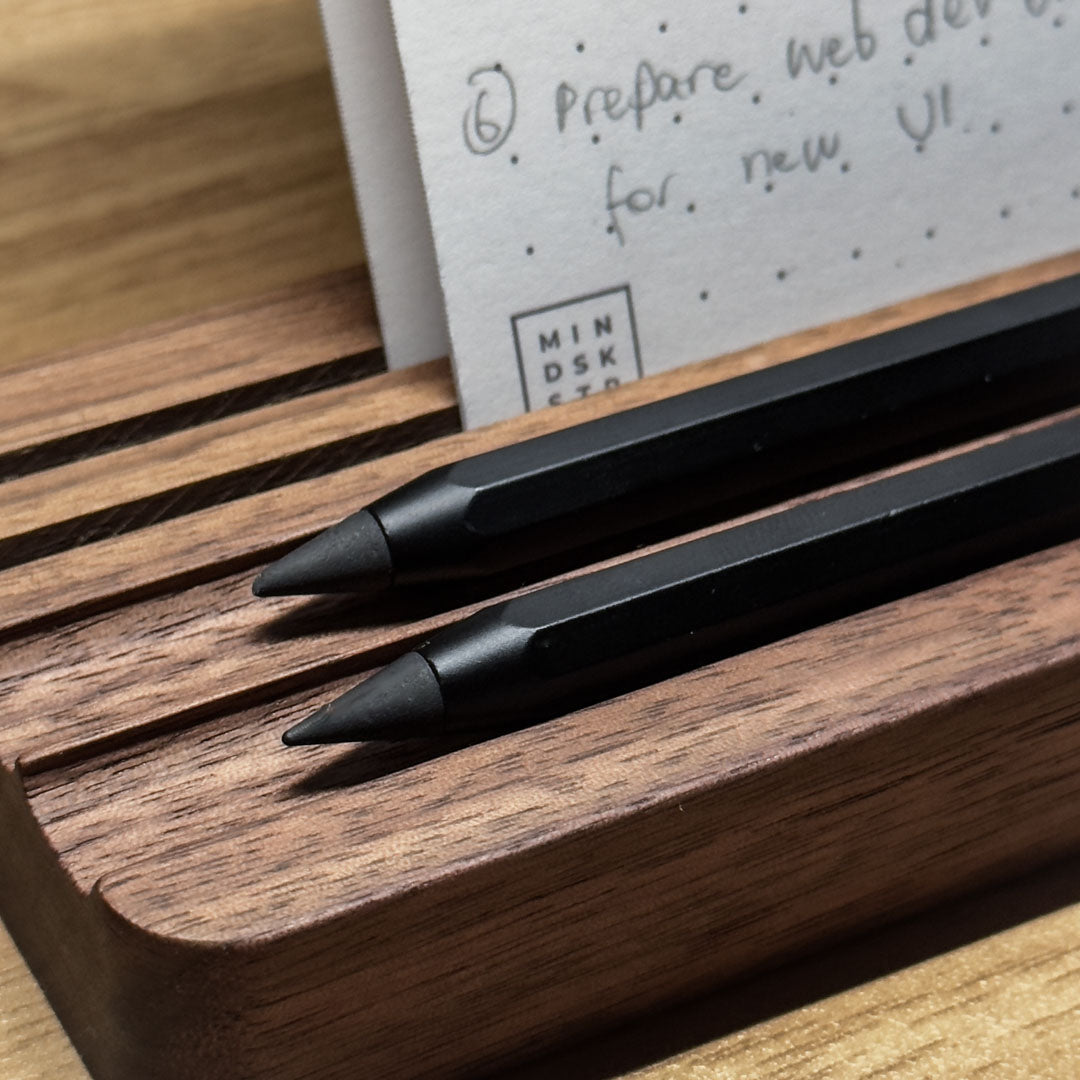 Sturdy and Reliable
Won't deform or break easily, ensuring a dependable writing tool for all uses.
Buy Now
LOVED BY 130K+ FANS
See what our amazing customers have to say about this product.
What else?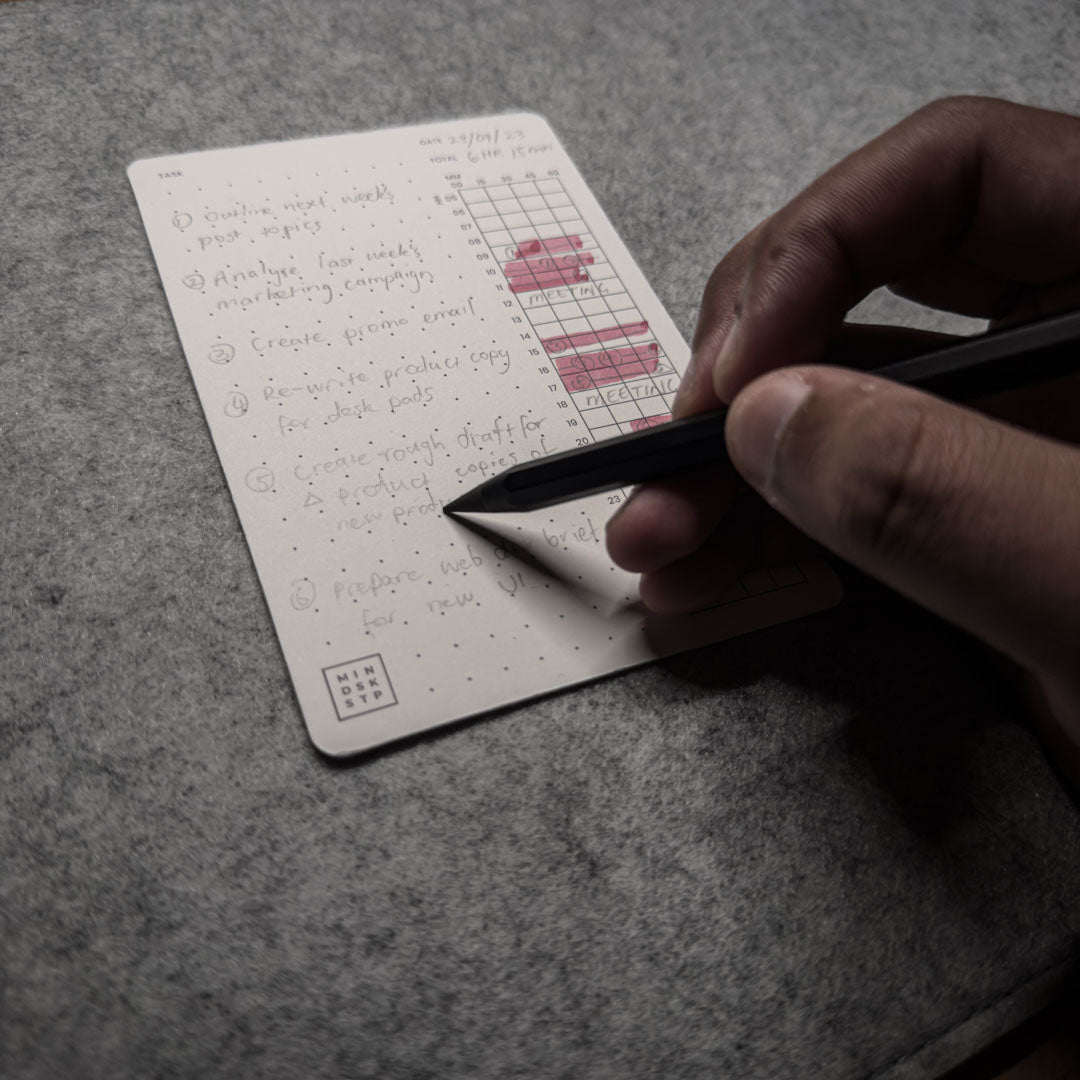 Long-Lasting Nature
The innovative design of our pencil ensures it outlasts 100 standard pencils, setting a new standard in writing tool longevity. This long-lasting nature not only offers consistent performance but also significantly reduces waste, contributing to environmentally responsible consumption. Users can enjoy a seamless writing experience while being mindful of their ecological footprint, making it a preferred choice for those seeking sustainability.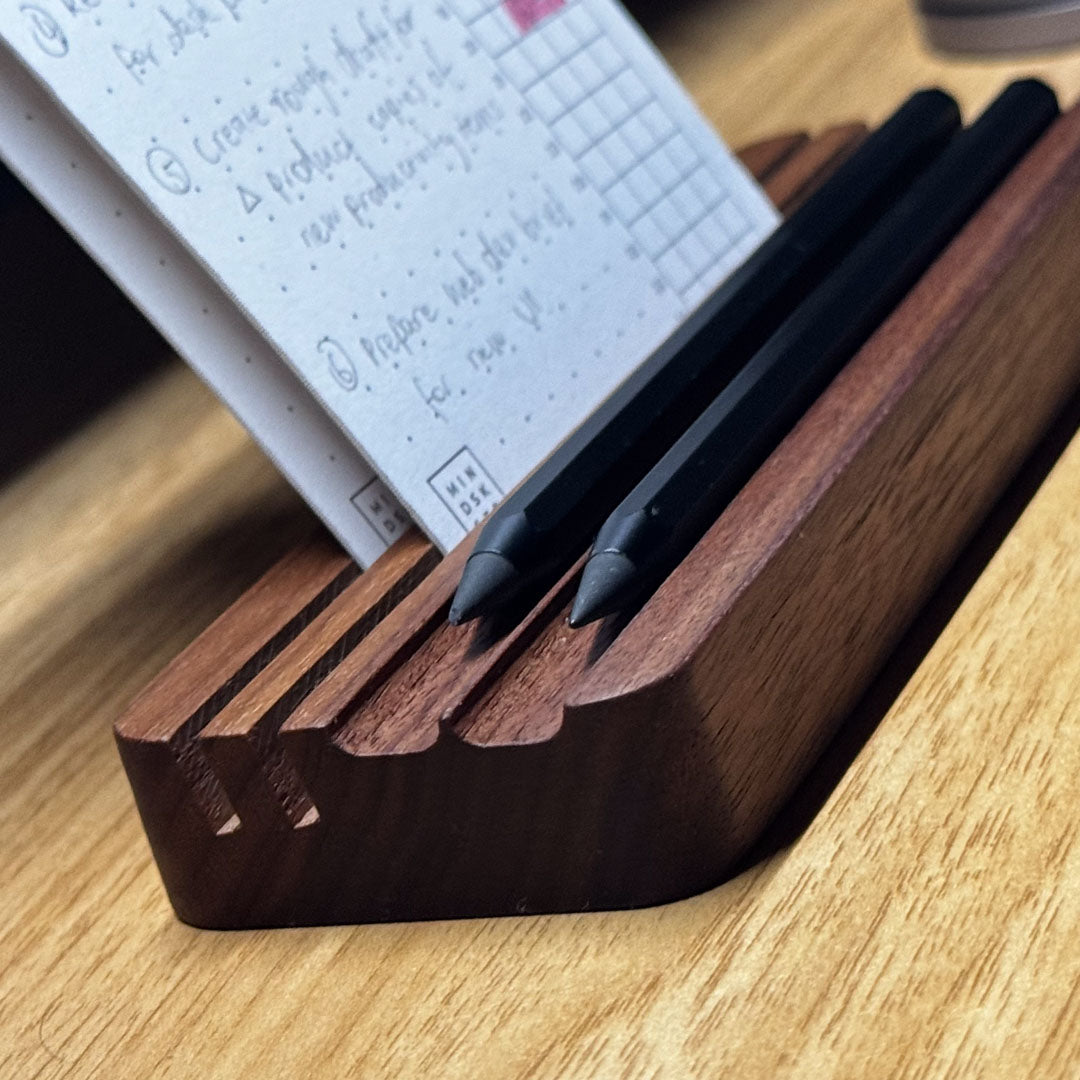 Quality Aluminum Construction
Crafted with quality aluminum and featuring a frosted coating, the pencil boasts a construction that is both sturdy and elegant. This meticulous design provides a comfortable grip, ensuring ease of use during extended writing sessions, and enhanced durability, making it a reliable choice for everyday use. The marriage of form and function in its construction caters to users who seek reliability without compromising on style.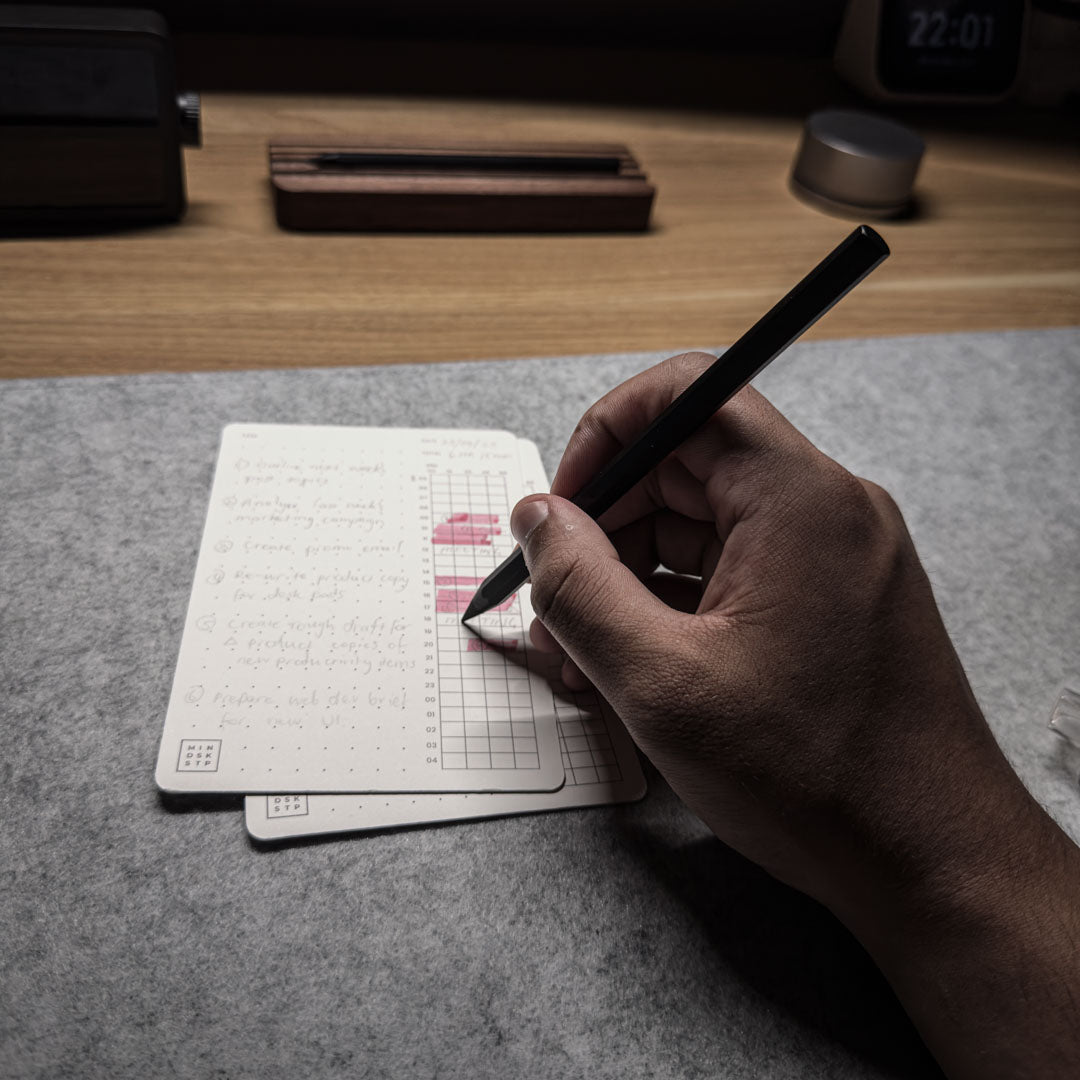 Clean Writing Experience
The pencil's inkless technology revolutionizes the writing experience by eliminating the possibility of stained hands or surfaces. This feature promotes a cleaner, more pleasant use, allowing users to focus on their work without the distraction of smudges or messes. Whether you're jotting down notes, sketching, or signing documents, enjoy the peace of mind that comes with a clean and hassle-free writing experience.
INSTAGRAM
@Minimal.Desksetups
1,324 POSTS 129K FOLLOWERS 644 FOLLOWING
1,324 POSTS
126K FOLLOWERS
644 FOLLOWING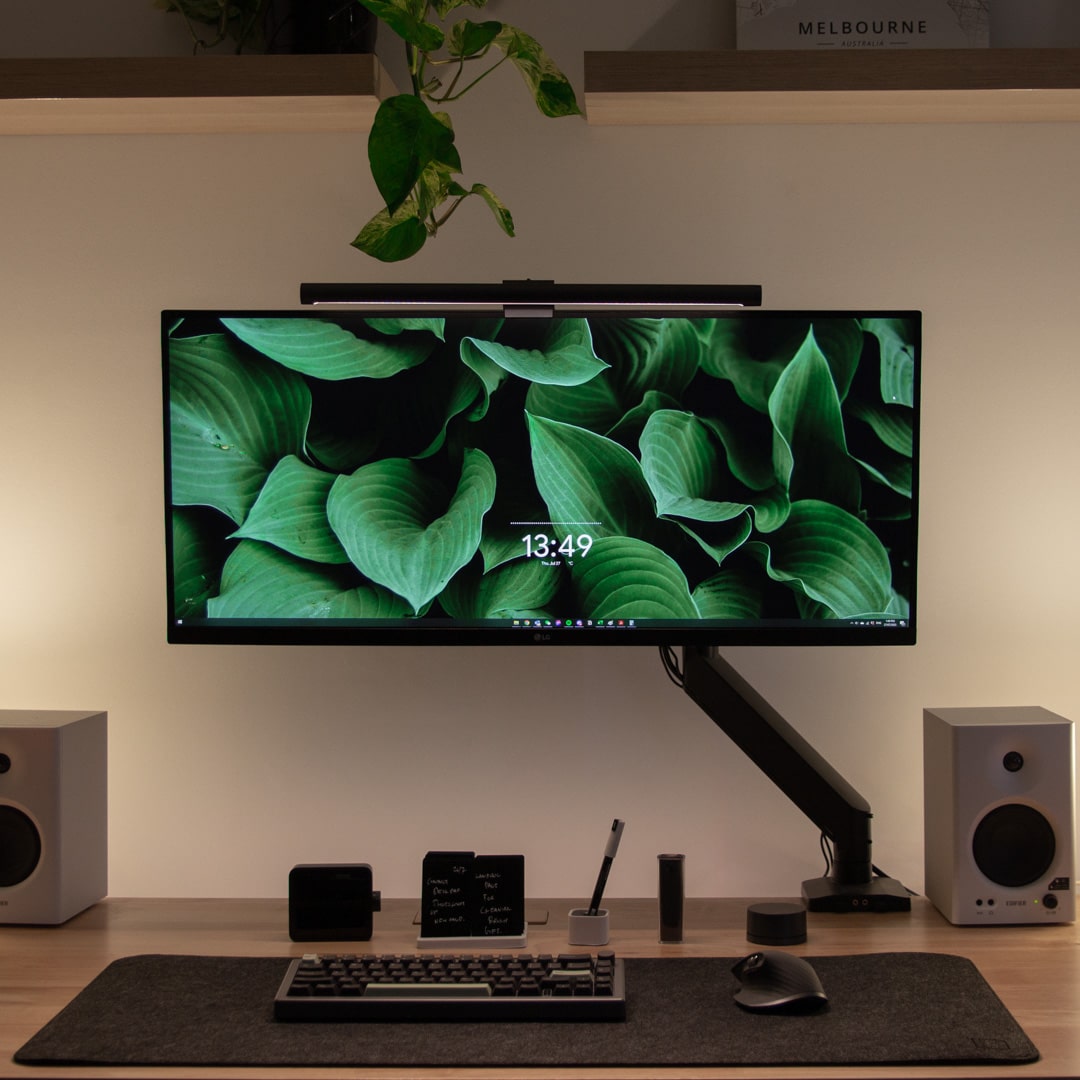 TOP RATED
it just gets better
We'll leave our customers to do the talking.
Frequently Asked Questions
How long does the carbon fiber tip of the pencil last compared to regular pencils?
The carbon fiber tip is designed to outlast over 100 standard pencils, providing a long-lasting and consistent writing experience without the need for frequent sharpening or replacement.
Is the pencil erasable like regular graphite pencils?
Yes, the handwriting produced by this pencil is erasable, making it versatile and suitable for a variety of applications, such as drawing, writing, note-taking, and more.
Can the pencil be used on any type of paper or surface?
The pencil is versatile and can be used on most paper types and surfaces, offering a smooth and consistent writing experience across different mediums.