Why you need a Pomodoro timer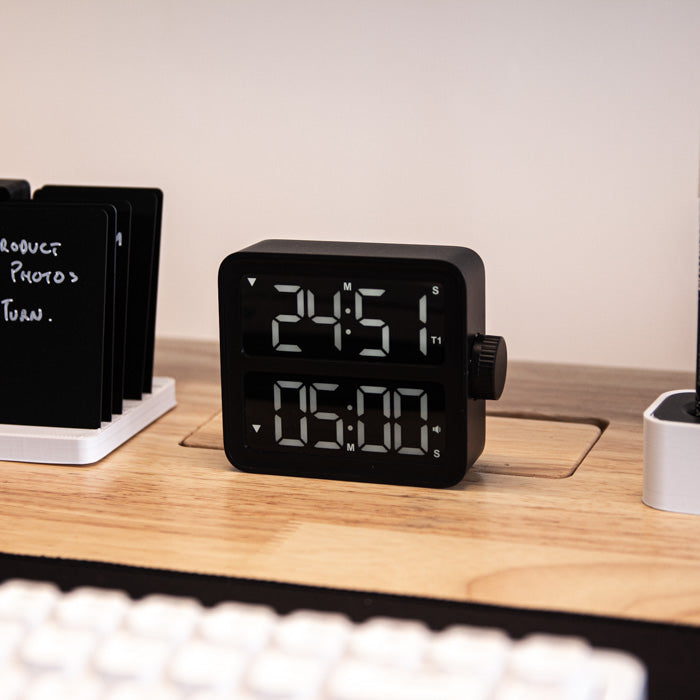 Improved Focus
The Pomodoro Timer trains your brain to concentrate in dedicated blocks of time, increasing overall productivity.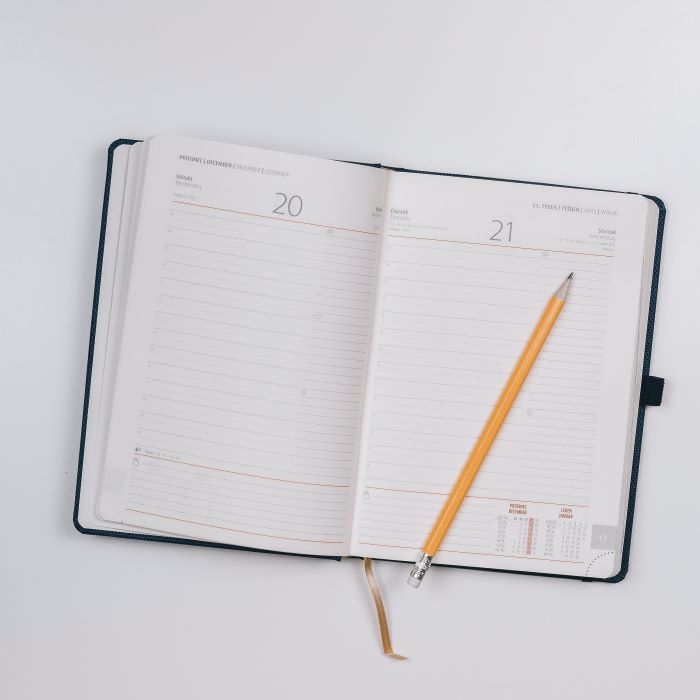 Time Management
By structuring your day into manageable chunks, the Pomodoro Timer enhances efficiency and aids in task estimation.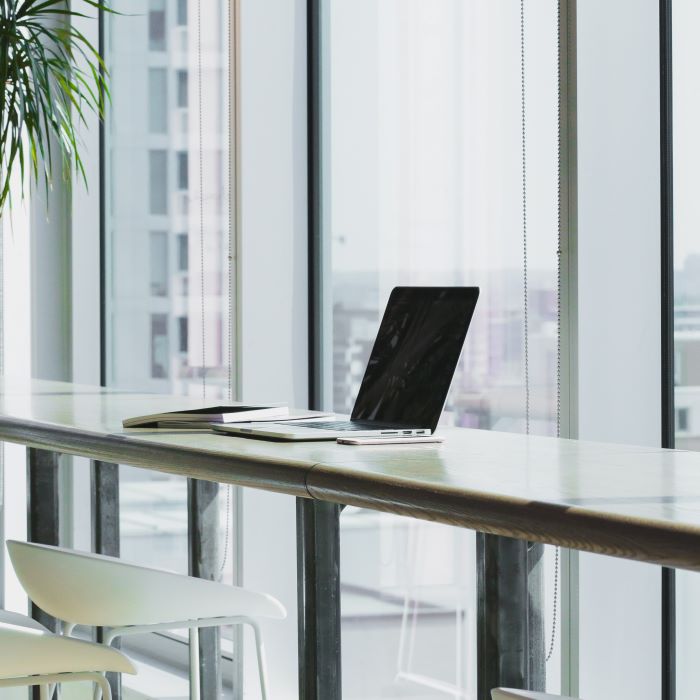 Eliminates Burnout
With built-in regular breaks, the Pomodoro Timer ensures a healthy work-life balance, maintaining high energy levels and reducing mental fatigue.
Buy Now
LOVED BY 130K+ FANS
See what our amazing customers have to say about this product.
What else?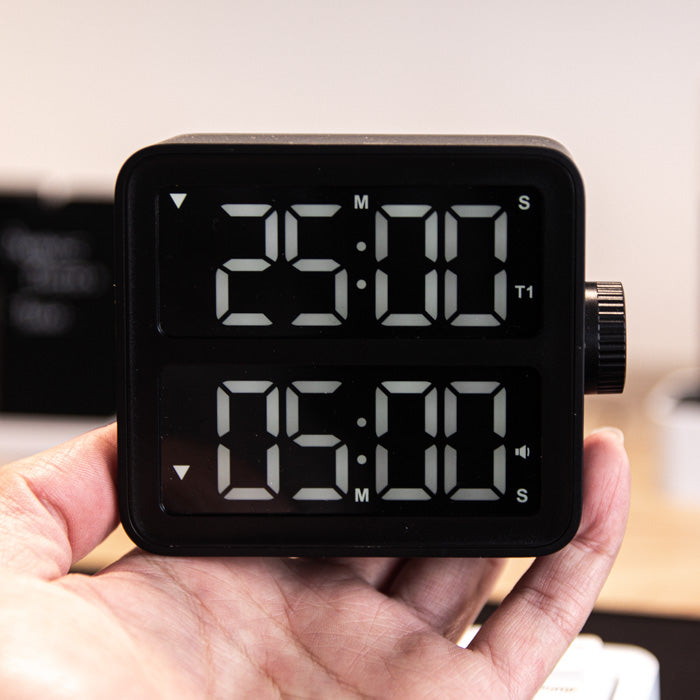 Double the productivity with Dual Timer Display
The dual-display Pomodoro Timer is designed with distinct screens for work and rest, helping you seamlessly transition between productivity and relaxation. It provides a clear visual cue to maintain your optimal work-rest balance.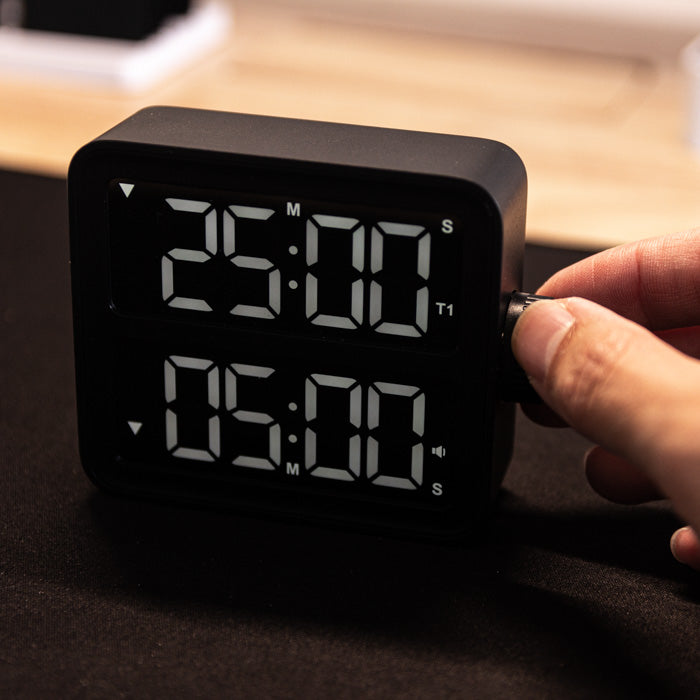 Easy to Control Tactile Dial
Our Pomodoro Timer features a user-friendly knob, making adjusting time intervals effortless. Its ergonomic design ensures precise control, allowing you to tailor your work sessions to your needs.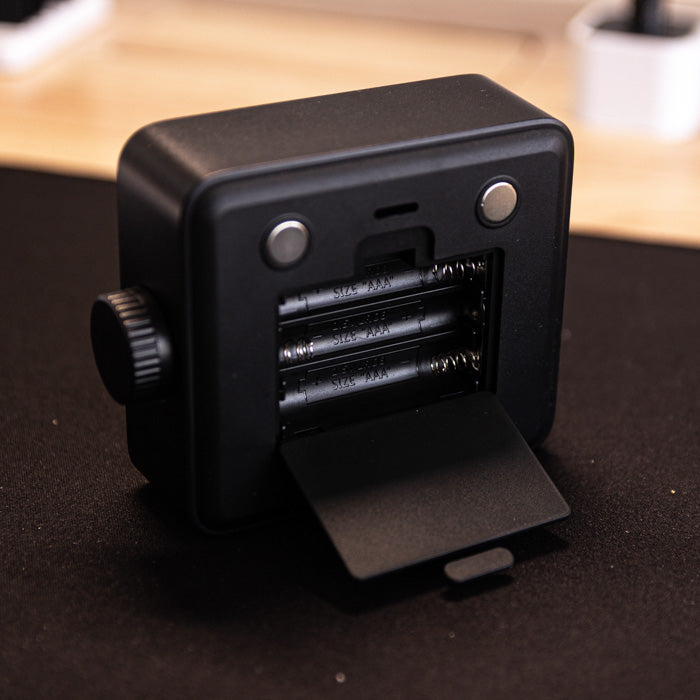 Portable with Batteries or Power thru USB Power.
Our Pomodoro Timer is portable and versatile, offering power options through either batteries or USB. Its compact and flexible design allows you to optimize your productivity wherever you are.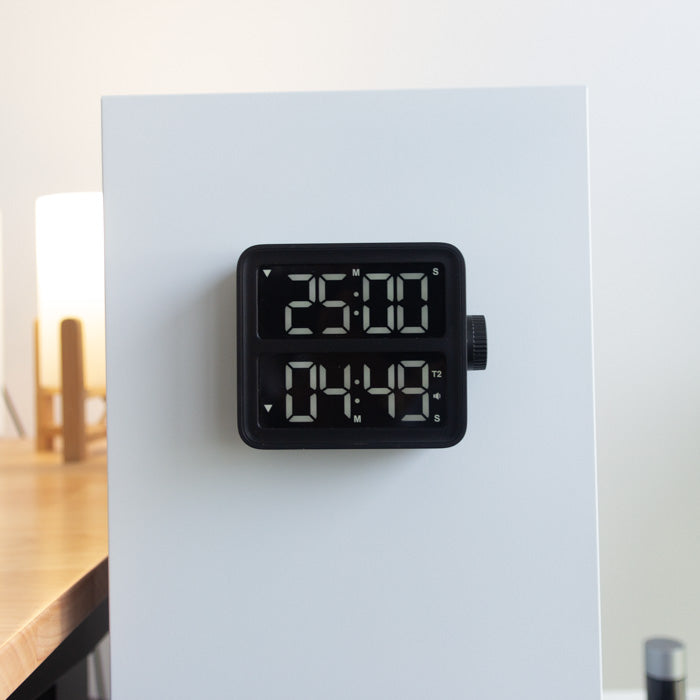 Versatility through Magnetic Mounting
Equipped with magnets on its back, our Pomodoro Timer conveniently adheres to any metal surface. This feature provides flexibility in positioning, allowing you to keep your timer visible and within reach at all times.
INSTAGRAM
@Minimal.Desksetups
1,324 POSTS 129K FOLLOWERS 644 FOLLOWING
1,324 POSTS
126K FOLLOWERS
644 FOLLOWING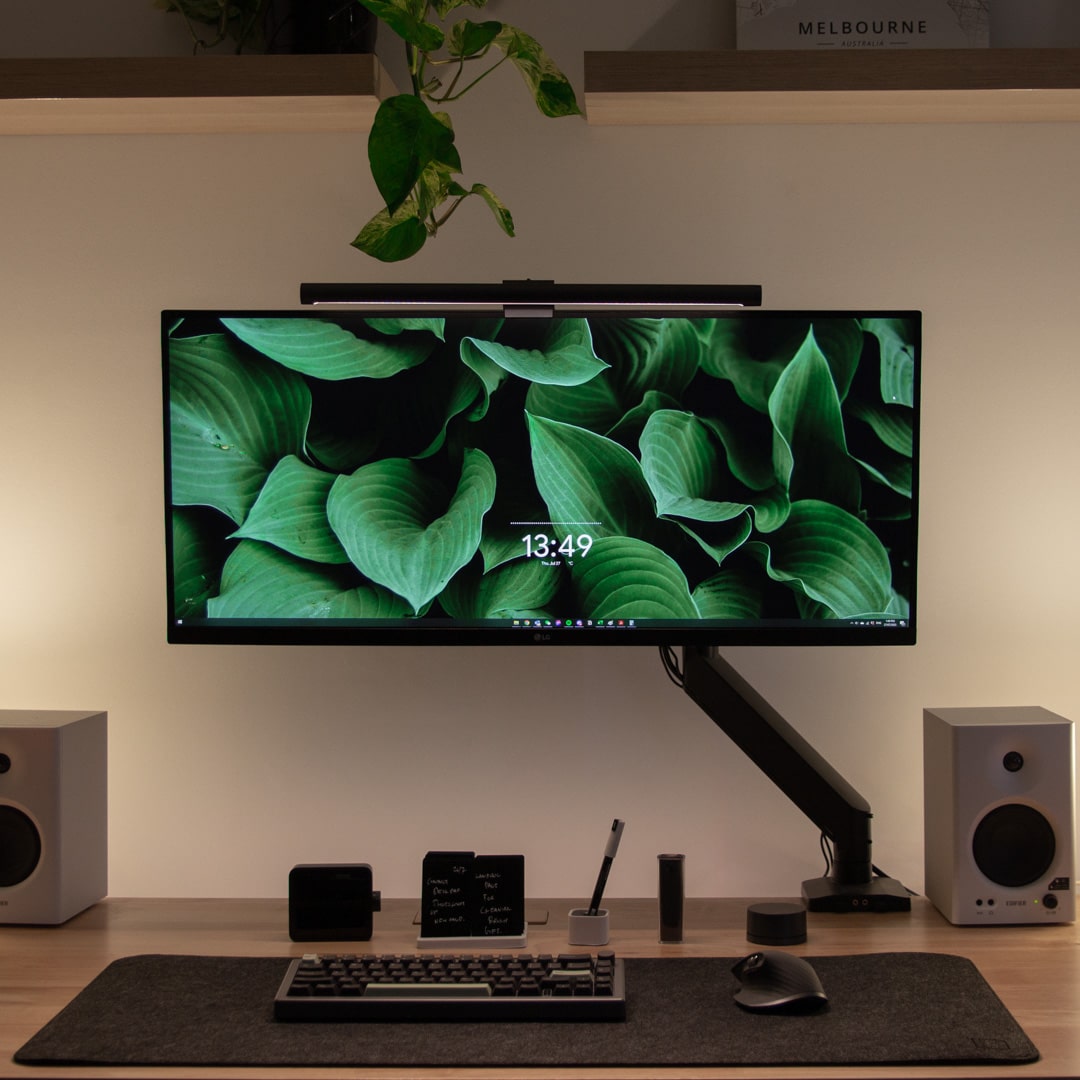 TOP RATED
it just gets better
We'll leave our customers to do the talking.
Frequently Asked Questions
What are the specifications of the Pomodoro Timer?
Product Dimensions:

99 x 81 x 32mm

Powered by:

USB type C or 3 x AAA batteries

Sound Mode:

No Sound, Soft, Loud

Brightness Mode:

High or Low

Max Timer Set Time:

199 minutes, 59 seconds
What is the maximum time interval I can set on the Pomodoro Timer?
The Pomodoro Timer typically allows for a 25-minute work interval, but with its adjustable settings, you can customize it based on your preference. The timer allows you to set up to 199 minutes and 55 seconds.
Can I adjust the sound level of the beeper?
Yes, you can! There is high, low and off.
What about brightness?
Yes! You can adjust the brightness with high or low depending on how well lit your work environment is.
How durable is the Pomodoro Timer, especially if I'm traveling with it?
Designed with a robust build, the Pomodoro Timer is built for durability, making it suitable for both stationary desk setups and on-the-go usage.