Why this desk pad?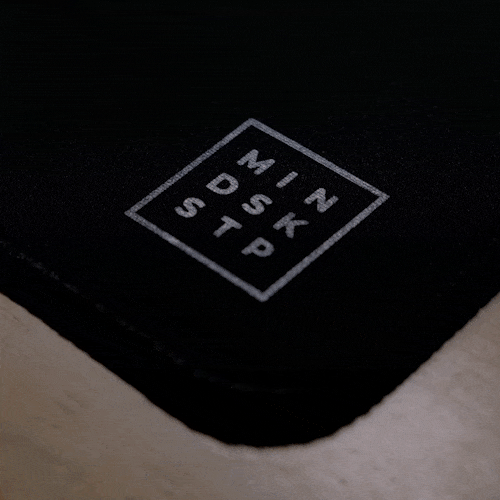 New Stealth Mode Design
Logo subtly reveals under specific conditions, epitomizing pure minimalism.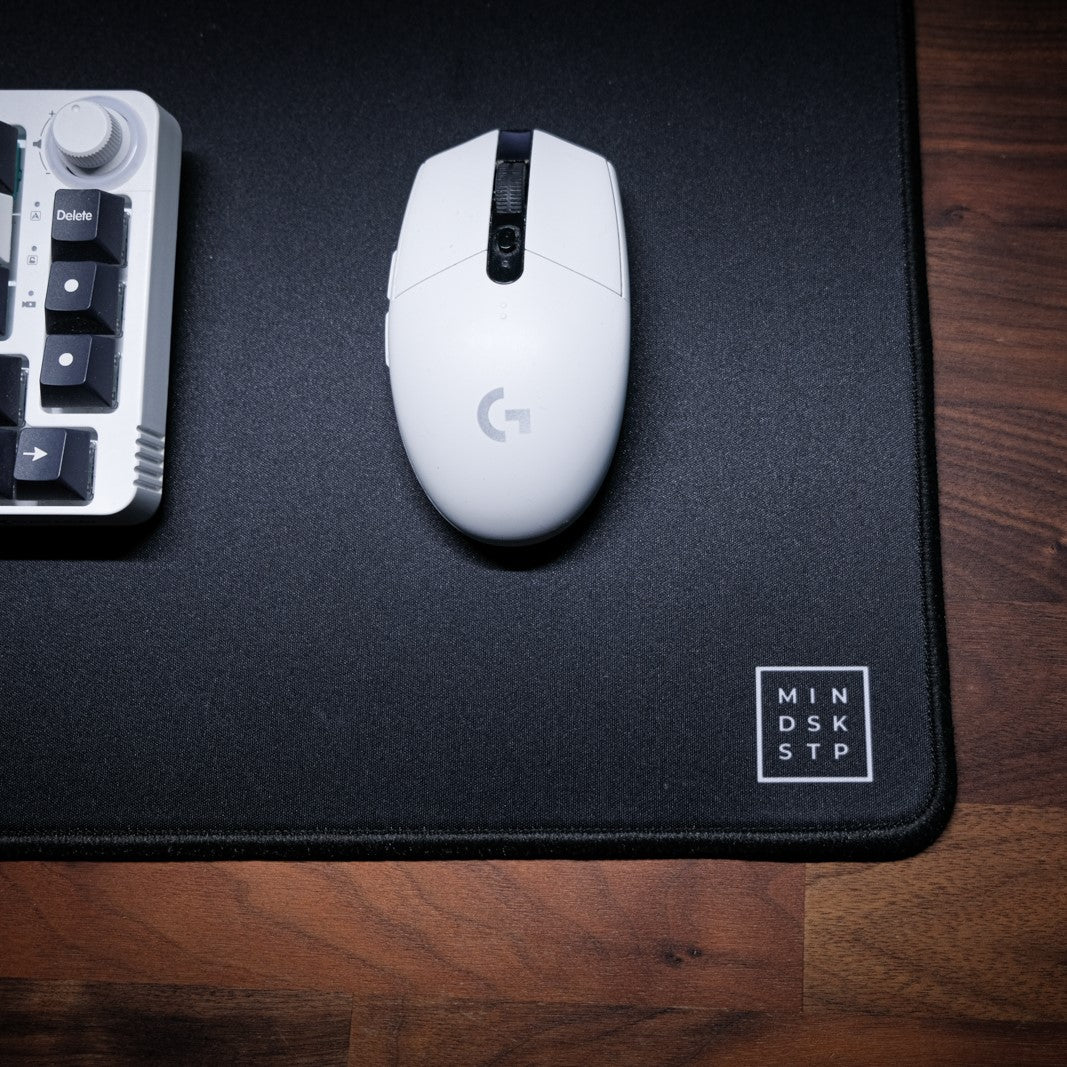 Pixel-Precise Tracking
Intricately woven surface ensures consistent mouse responsiveness for an elevated gaming experience.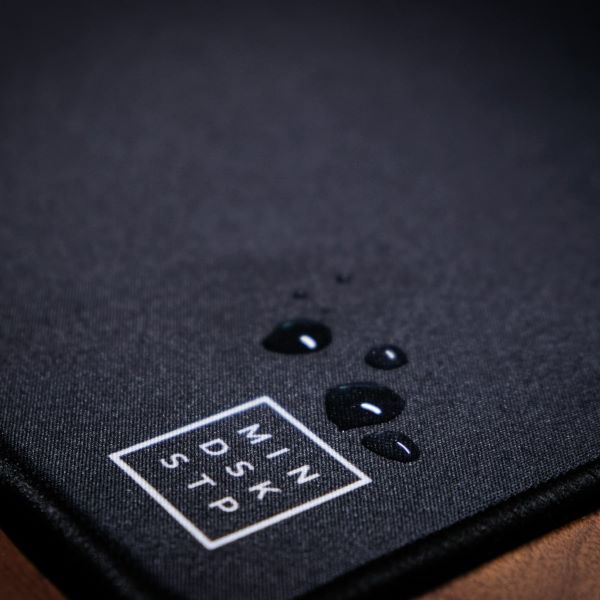 Longer Lasting Durability
Resilient stitching combined with water-repellent coating promises longevity and pristine appearance.
Buy Now
LOVED BY 130K+ FANS
See what our amazing customers have to say about this product.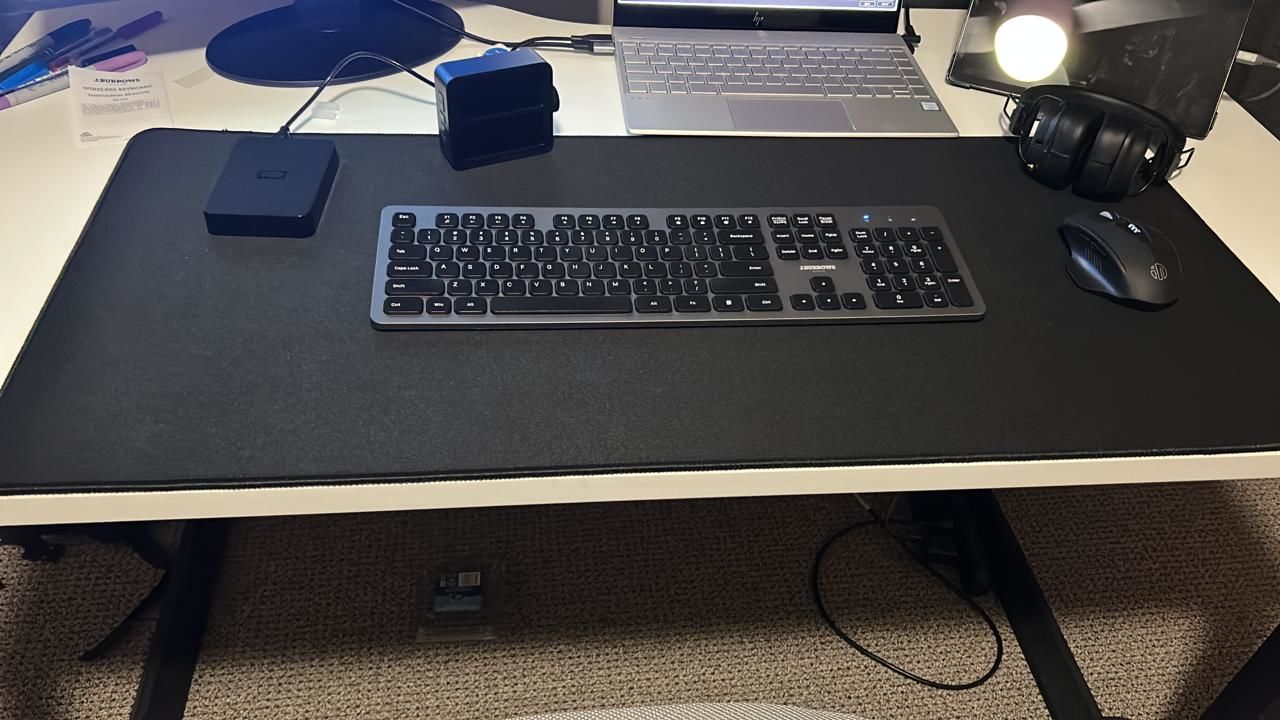 Parth S.
⭐⭐⭐⭐⭐
Desk Pad looks so simple yet so elegant for my set up. Feel of the...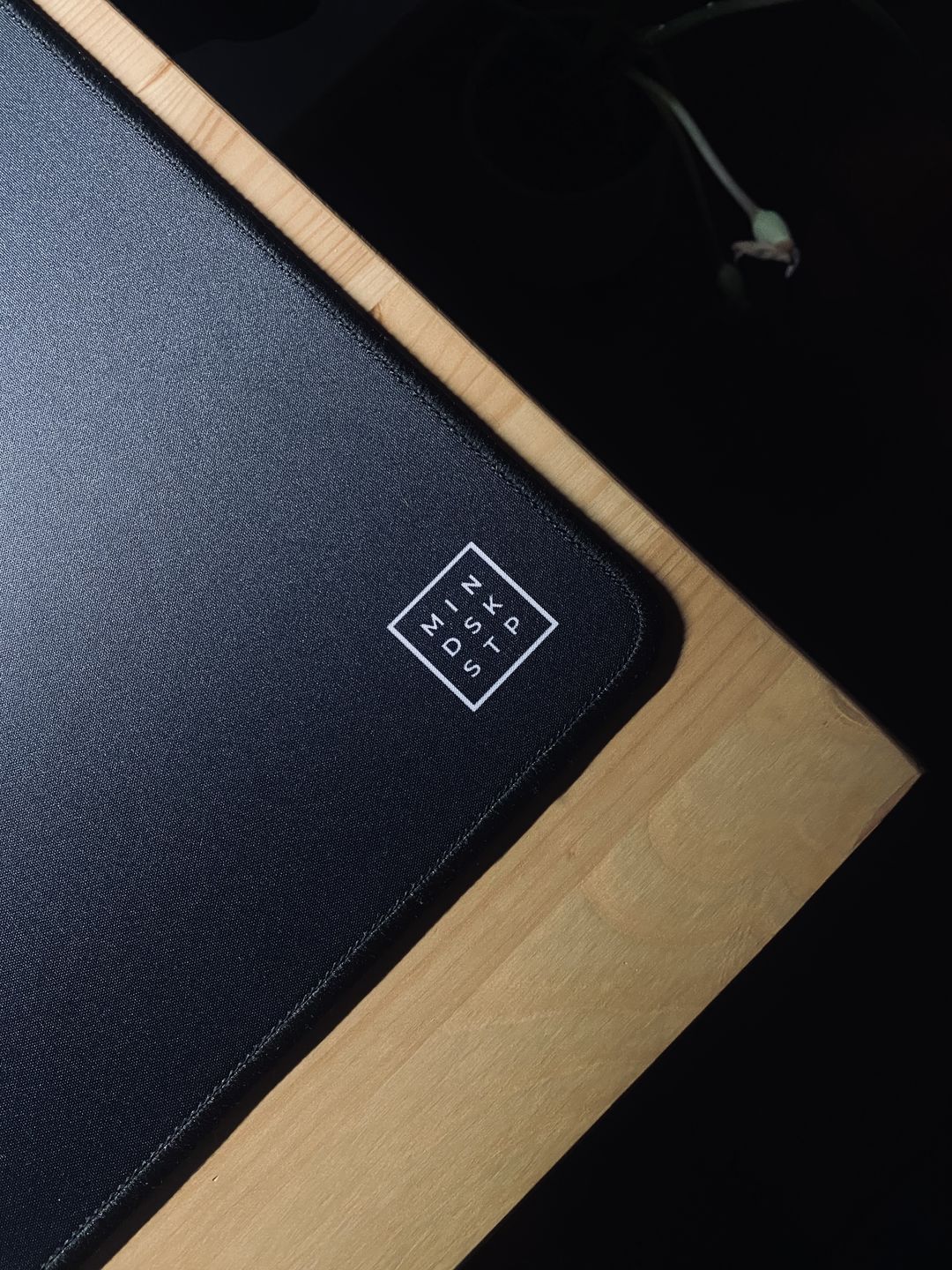 João S.
⭐⭐⭐⭐⭐
To be honest, this is the best gaming mousepad I ever used. It's lit, good...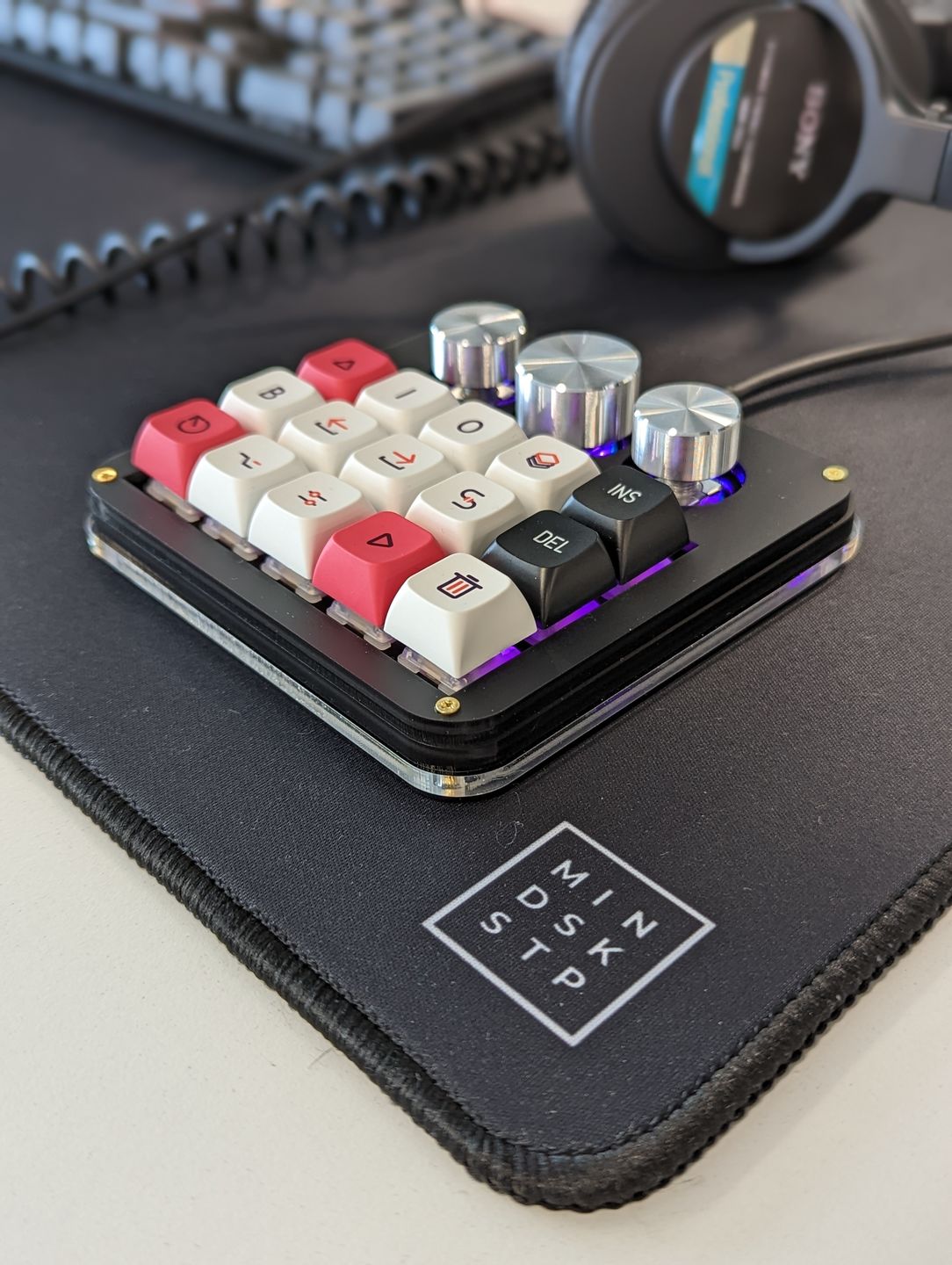 John P.
⭐⭐⭐⭐⭐
Great deakmat. Comfortable on the arms and mouse glides across it. Helps my mech keyboard...
View More
What else?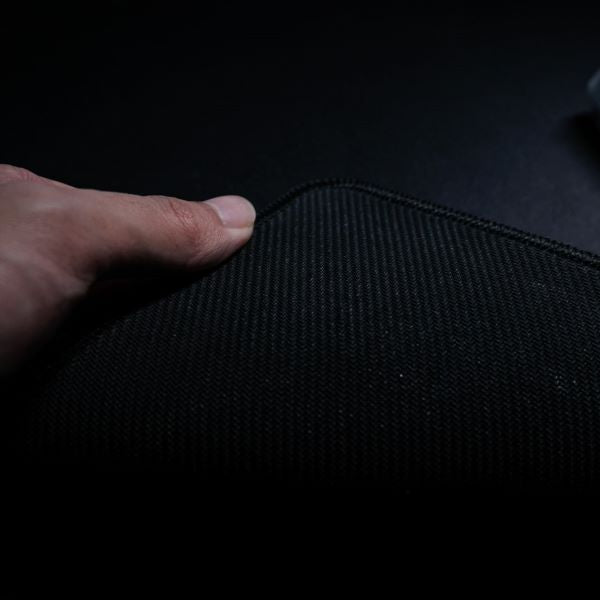 Non-Slip Rubber Base
Provides firm positioning, eliminating distractions from pad movement during intense gaming or work sessions.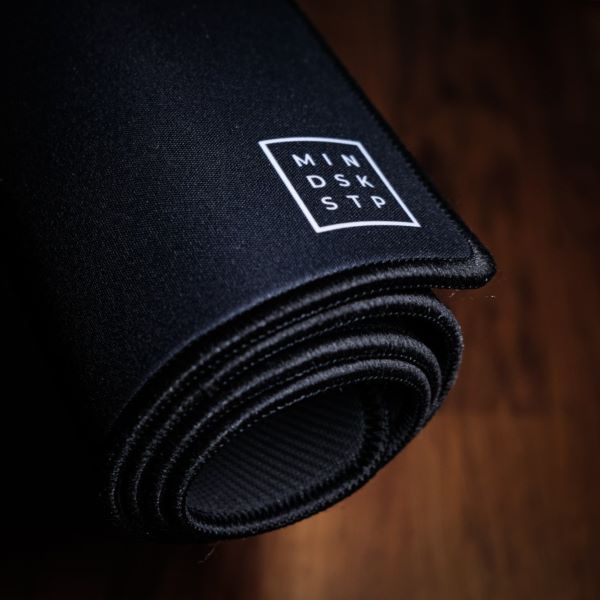 4mm Cushioned Thickness
Ensures optimal wrist support and comfort, enhancing the experience of prolonged work sessions.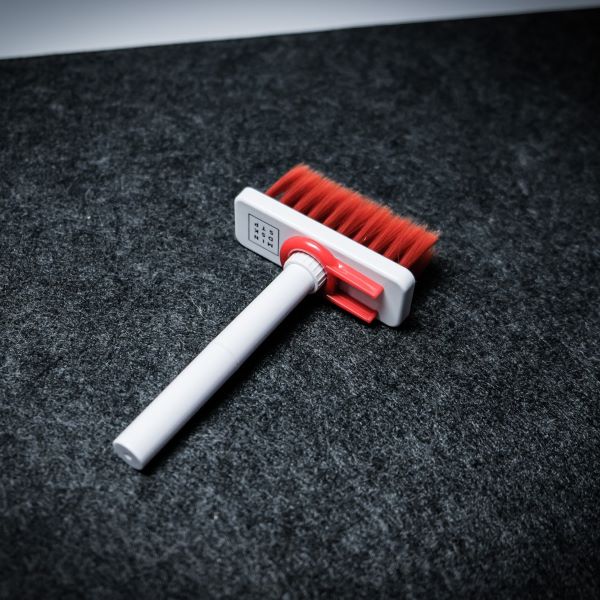 Free Cleaning Brush
Simplifies maintenance, allowing users to effortlessly keep the pad and keyboard in pristine condition.
INSTAGRAM
@Minimal.Desksetups
1,324 POSTS 129K FOLLOWERS 644 FOLLOWING
1,324 POSTS
126K FOLLOWERS
644 FOLLOWING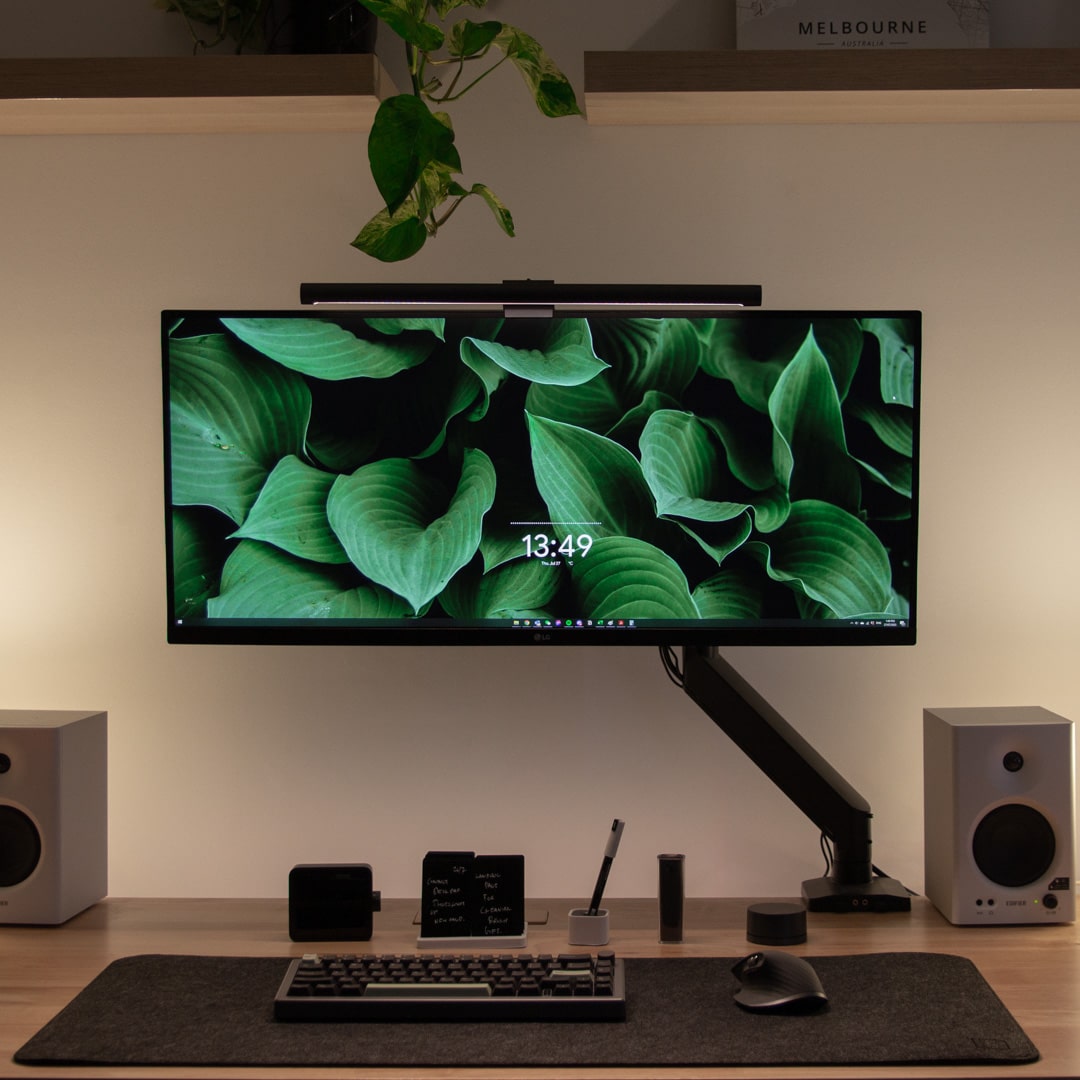 TOP RATED
it just gets better
We'll leave our customers to do the talking.
Frequently Asked Questions
What is "Stealth Mode" Design?
The "Stealth Mode" design integrates our logo discreetly, revealing it only under specific lighting conditions and angles, offering a minimalist appearance.
How does the desk pad handle spills?
Our Glide Desk Pad features a water-repellent coating, ensuring quick and easy clean-up after spills and preventing potential stains.
Is the pad suitable for all types of computer mice?
Absolutely! The intricately woven surface is optimized for all gaming mouse types, ensuring pixel-precise tracking and consistent responsiveness.